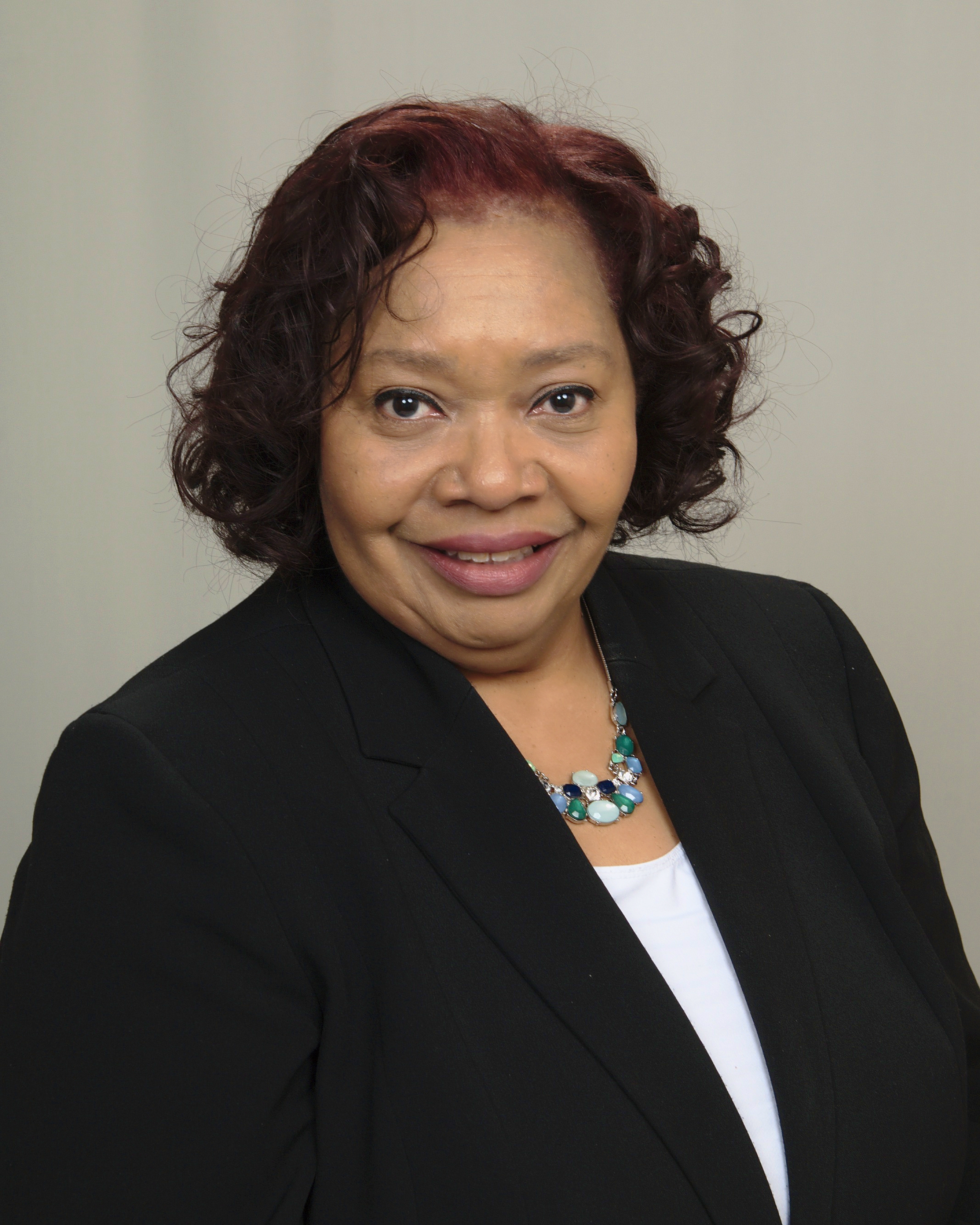 Gaithersburg Leaders Select Yvette Monroe to Fill Vacancy on City Council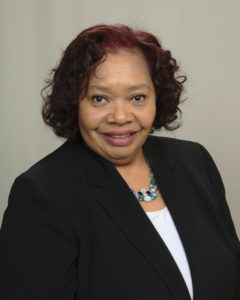 Gaithersburg Councilmembers have announced that Olde Towne resident Yvette Monroe will fill a vacancy on the Gaithersburg City Council.
According to a city news release, the official Council vote for appointment will take place at the Feb. 6 meeting, and Monroe will be sworn into office at a ceremony on Feb. 8. A reception in the City Hall Gallery will follow the ceremony.
"This was certainly a difficult selection for us, but in a good way," said Gaithersburg Mayor Jud Ashman. "We had five excellent candidates, each with impressive qualifications. Yvette has been a very involved member of the Gaithersburg community for quite some time. We look forward to working with her and are confident that she will bring a unique perspective to local governance. We also look forward to the continued involvement of all of the candidates who already serve this community so admirably."
The four other finalists for the post were Jose Contreras, James McNulty, James Rolfes and Laurie-Anne Sayles.
"I am honored that the Mayor and City Council have appointed me to serve in this new capacity," said Monroe. "I look forward to working with my fellow elected officials, City staff, volunteers and residents to continue to make Gaithersburg a great place to live. I also want to thank the other candidates who participated in this process as it demonstrates their commitment to the City. I, too, look forward to their continued service to our residents."
Monroe is chair of the Educational Enrichment Committee and also serves on the Olde Towne Advisory Committee. She is a past president of the Watkins Mill High School PTA, where she participated in a Parent Leadership Institute and she served on the Special Events Committee of the Montgomery County PTA. Monroe has volunteered at numerous city events, including active participation in the Holiday Giving Program, and she was named Citizen of the Year in 2016. She is the Events Coordinator/Executive Assistant at Victory Christian Church International, and holds an Associate of Arts Degree in Early Childhood Education from the Community College of Philadelphia.
In her application for candidacy, Monroe listed her top priorities for the City as continuing to support Gaithersburg becoming a cutting-edge community of innovative businesses; making Gaithersburg the premier area in which to live, work and raise a family in a safe environment; encouraging affordable housing for all current and future residents; and working collaboratively with educators, businesses and community leaders toward an education for young people that incorporates the Six Pillars of CHARACTER COUNTS! throughout their academic careers and beyond.
Monroe's term will end in November. She is filling the Council seat left open by the passing of Henry Marraffa late last year. The next city election is scheduled for Nov. 7.
Yvette Monroe has been selected to serve on the Gaithersburg City Council, https://t.co/1SBadvEMq1 pic.twitter.com/nVQORpRByd

— City of Gaithersburg (@GburgMD) January 30, 2017