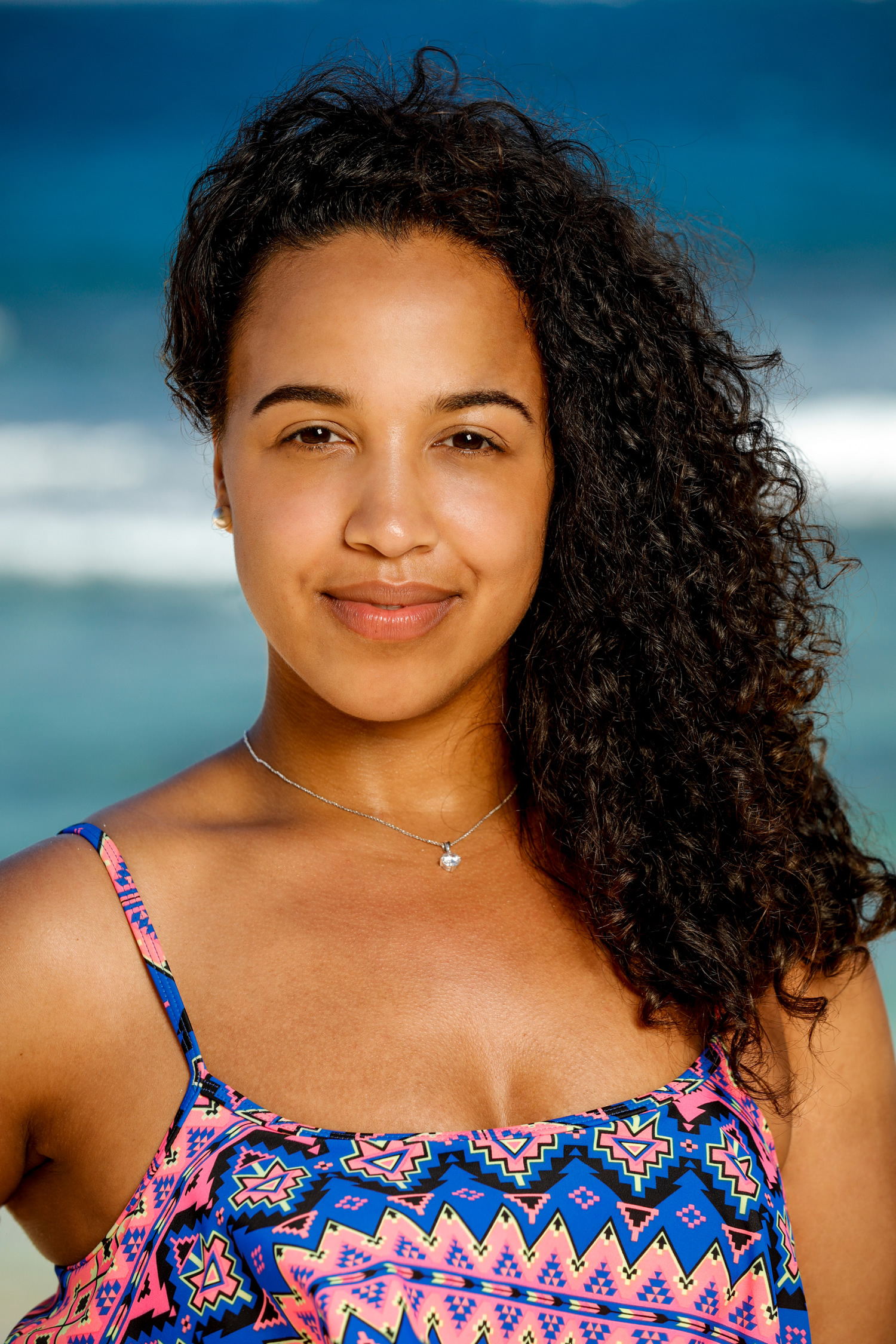 From Bethesda Resident to 'Survivor' Castaway
A Bethesda resident will test her strength and endurance as she competes on the upcoming season of CBS' "Survivor."
Julia Carter, 25, moved to Montgomery County after finishing graduate school to work in Washington, D.C. She lived in Bethesda for a year before starting medical school at Rutgers University this past fall. She remembers starting to watch the reality-competition series with her family around the time it premiered in 2000. She saw the show through a different lens as she grew older.
"I continued watching and it took on a new meaning as I watched people transform on the show — mentally, physically and emotionally — in the pursuit of a million dollars," Carter said.
She wasn't sure if she would have the chance to compete after submitting her audition tape, however.
"I didn't hear back for a pretty long time," Carter said. "I think it was two years or so, and then randomly I got a call in April of 2018 asking if I was still interested."
A week after receiving that call, Carter flew to Los Angeles for interviews with the "Survivor" producers. She was cast within a few weeks and flew to Fiji to compete about a month later.
Despite this quick turnaround, Carter put herself through a rigorous preparation period. She did her "homework" about the series, re-watching previous seasons to study the competitors' tactics. This viewing experience had a different focus than when she watched the show as a fan.
"I watched these recent seasons to really tune in from a different perspective," Carter said, "to see the strategies, to see the game played and analyze it in a different way."
Carter also built up her strength in the weeks leading up to her departure for Fiji, but she concentrated more on mental rather than physical endurance.
"I was really trying to build up an internal strength and resilience because it's often the mind that betrays you in the game," Carter said.
Pursuing a career in a patient-centered and people-focused field helped Carter feel prepared for the social component of the competition.
The opportunity to compete on "Survivor" was surprising for Carter, but she's glad she took the risk.
"This experience — from the casting tape that I submitted, to getting the call, to then finding myself on the island in Fiji — was something that not only was a bucket list item for me in life, but it was also very unexpected," Carter said. "It could have easily not happened if I didn't take the plunge."
Carter will face off against 17 others on "Survivor: Edge of Extinction," the show's 38th season, which is scheduled to premiere on Wednesday, Feb. 20.