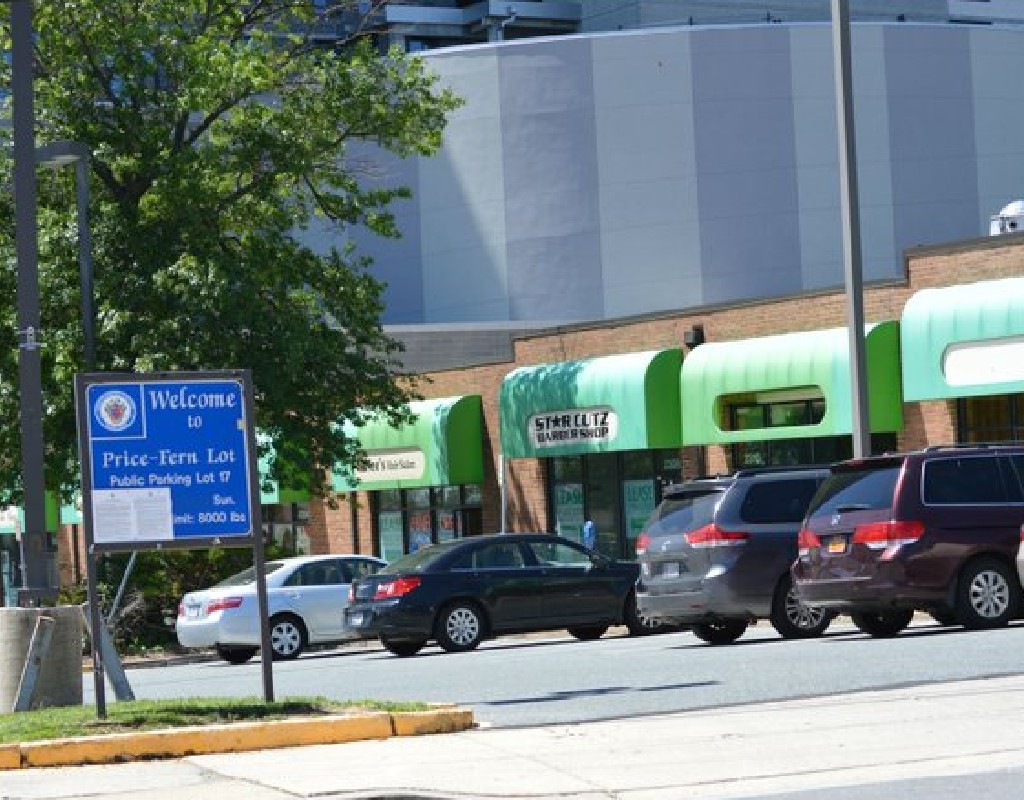 Free Parking now Available at Wheaton Lot
A third county-owned parking establishment is now temporarily free for residents during the COVID-19 emergency.
The Montgomery County Department of Transportation announced that it has expanded its free parking options. The Price-Fern parking lot in Wheaton will provide free parking for residents. It is located at 2320 Price Ave. in Wheaton.
The two parking garages that already provided free parking include the Bonifant/Dixon garage at 1101 Bonifant St. in Silver Spring and the Auburn/Del Ray garage at 4910 Auburn Ave. in Bethesda.
Montgomery County urges residents to stay off the road and travel only for essential purposes.
MCDOT has expanded free parking options in three County-owned parking facilities: Price-Fern Lot (Lot 17) in #Wheaton Auburn/Del Ray Garage (Garage 36) in #Bethesda and Bonifant/Dixon Garage (Garage 5/55) in #SilverSpringhttps://t.co/bLubKf9C3l @MCDOTNow pic.twitter.com/eFa0Fn0mSX

— MCDOT Parking (@MCDOT_Parking) April 7, 2020
Previous Post
Montgomery County Provides Free Temporary Parking at Two Garages