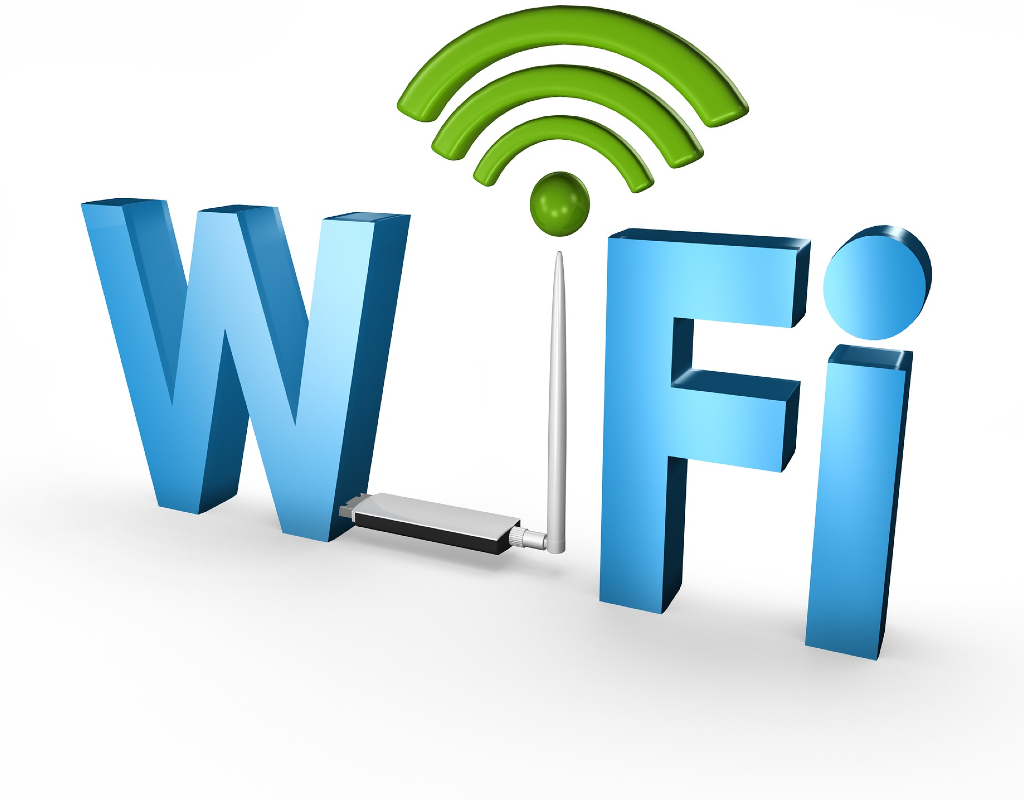 Free Outdoor Public Wi-Fi Available at 10 Montgomery County Library Branches
Montgomery County Public Libraries (MCPL) announce free Wi-Fi service is available at 10 library branches throughout the county. The free service is available 24 hours a day in parking lots adjacent to the library buildings.
Additional coverage is provided in the grass area behind the Davis branch, in the park from the library to the playground area at Wheaton, and in the Rockville Town Square.  Wi-Fi coverage varies by location.  MCPL advises customers to follow COVID-19 safety recommendations and public health directives when using the Wi-Fi services.
The county used federal COVID-19 funding to install the outdoor public Wi-Fi at 10 public library branches, including:
Free Wi-Fi is also available in front of the Silver Spring Civic Building at Veterans Plaza.
"The COVID-19 pandemic has brought greater awareness of the impacts of the widening digital disparity, which often deprives community members of opportunities to participate in important daily-life activities such as remote learning, accessing workforce development and employment information or staying up-to-date on news and information," said County Executive Marc Elrich. "The work of MCPL and the Department of Technology Services (DTS) to secure funding to provide Wi-Fi availability for outside use at 11 County facilities is another step in working to ensure that all community members have equitable access to reliable connectivity."
"Outdoor public Wi-Fi will provide more places for people without home Wi-Fi to access the Libraries' early literacy, education, workforce development and health and wellness information and the robust digital programs and services," said MCPL Director Anita Vassallo.
MCPL and the Department of Technology Services (DTS) applied for but were not awarded an Institute of Museum and Library Services federal COVID-19 grant.  DTS then worked to leverage other federal CARES Act COVID-19 grant funding to install the free outdoor Wi-Fi access.
The 10 library branches were chosen by analyzing U.S. Census and MCPL data.  Seven library branches were selected by mapping Census data neighborhoods with lower incomes and households without home internet. The Pew Research Center for Internet & Technology reported that as of 2019, 18 percent of adults with incomes less than $30,000 do not have home internet access, compared to only 2 percent of adults with incomes greater than $75,000, and 85 percent and 86 percent  of Black and Hispanic adults use the internet compared to 92 percent of White adults.  Median per capita income in the Census Block Groups served by the 7 libraries is $35,372 and the population is 27 percent Black and 28 percent Hispanic. Three additional locations (Davis, Rockville and Wheaton Regional) were selected because prior to the pandemic they had greater participation in MCPL small business programs.
"Small business owners who relied on MCPL indoor Wi-Fi to run their businesses asked the County for help and we were glad to assist them," said Assistant Chief Administrative Officer for Small Economic Development Jerome Fletcher.  "Small businesses are critical to County's economy recovery and more outdoor public Wi-Fi is another way the County is offering relief to small businesses."