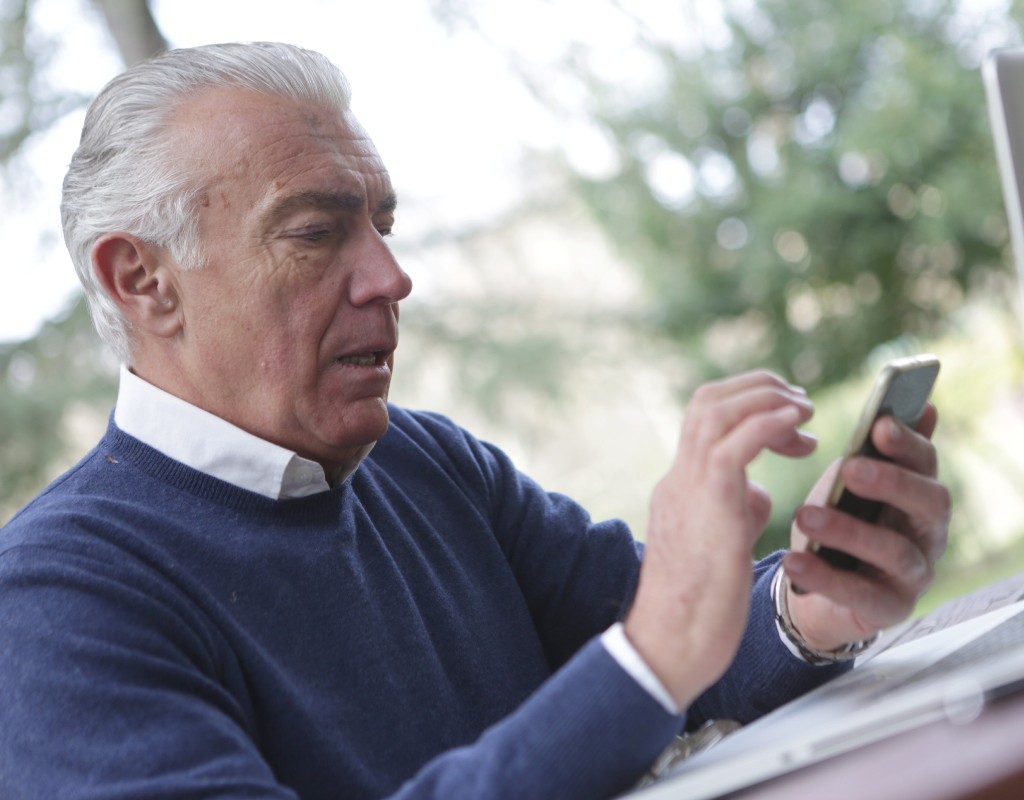 Free Classes for Seniors Offer Tips on New Technology, Online Banking
Seniors in Montgomery County can learn how to use the latest iPhone, how to keep financial information safe using online banking, as well as mindfulness and its physical and mental benefits in new Senior Planet Montgomery classes offered this month, according to a release from the county.
The program, available to county residents 50 and older, will take place from September 6-10 for free via live video conference. The virtual classes will be available in English, as well as two classes in Mandarin.
The schedule will include:
iPhones: Tuesday, Sept. 7, 11 a.m.– noon. Learn about the latest iPhone, its features, and what to consider if purchasing.
Virtual Museum Tours: Tuesday, Sept. 7, 4-5 p.m. Tour world-famous museums from the comfort of home. Lectures explore some of these virtual galleries, as well as digital tools that help bring art, architecture, and history to life.
Mindfulness Apps Thursday, Sept. 9, 11 a.m. – noon. Introduces mindfulness and its physical and mental benefits, such as reducing anxiety, improving memory, and lowering blood pressure.
Money Matters: Thursday, Sept. 9, 4-5 p.m. Introduces online banking and goes over how to keep your financial information safe.
All programs offered are at no cost through a partnership with the nonprofit OATS (Older Adults Technology Services), as well as the Montogomery County Department of Recreation and Montgomery County Public Libraries.
Residents looking for more information about the Senior Planet Montgomery courses can visit their website or email them at mocoinfo@seniorplanet.org.