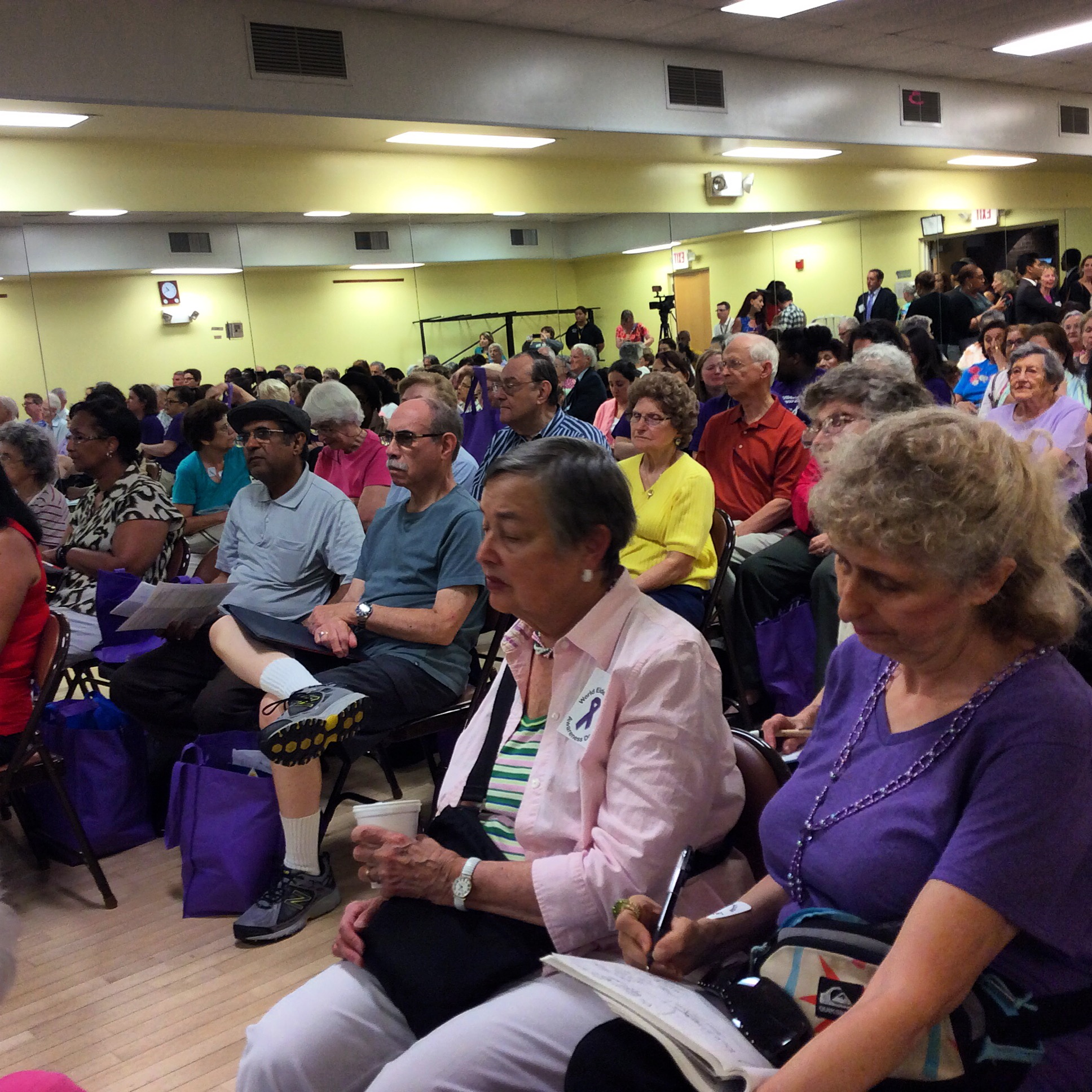 Forum In Rockville Will Focus on Maltreatment of Elders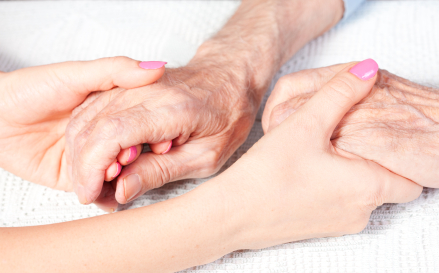 To recognize World Elder Abuse Awareness Day, Montgomery County will host its 7th annual senior safety forum at the Rockville Senior Center, 1150 Carnation Drive.
Seniors residents, their families and caregivers are invited to attend this free event to learn about the services and resources available for elder residents in the County.
In Montgomery County the 60-and-over population is increasing faster than the County's total population of over one million, according to a news release.
As baby boomers age and the number of senior citizens increases, abuse of the elderly is a becoming a concern. Recent research, reported by the Alliance on Aging, found that as many as one in ten older Americans and one in two people with dementia are victims of elder abuse.
This event will include speakers and demonstrations on emergency preparedness, home safety, neglect and exploitation, Internet safety and scams against seniors.
Free lunches and blood pressure checks along with musical entertainment will also be provided.
Debbie Feinstein, chief of the Special Victims Division of the State's Attorney's Office and chair of the Montgomery County Elder/Vulnerable Abuse Task Force, will deliver the keynote address.
Kickoff for the forum begins at 10 a.m. and will run until 1 p.m.
For information about County Senior Services, click here.