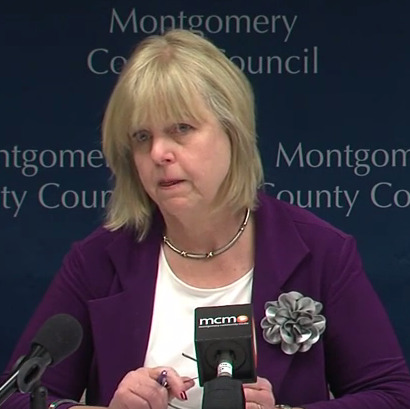 Floreen on Budget: "Everything is on the Table" (VIDEO)
At her weekly briefing this week, Montgomery County Council President Nancy Floreen announced that two Council Committees will be studying compensation issues for county employees and Montgomery County Public Schools employees.
This review comes as the Council considers a property tax increase as part of its budget deliberations.
"Everything is on the table," Floreen said.
Find out more in this MyMCMedia Extra video, below: