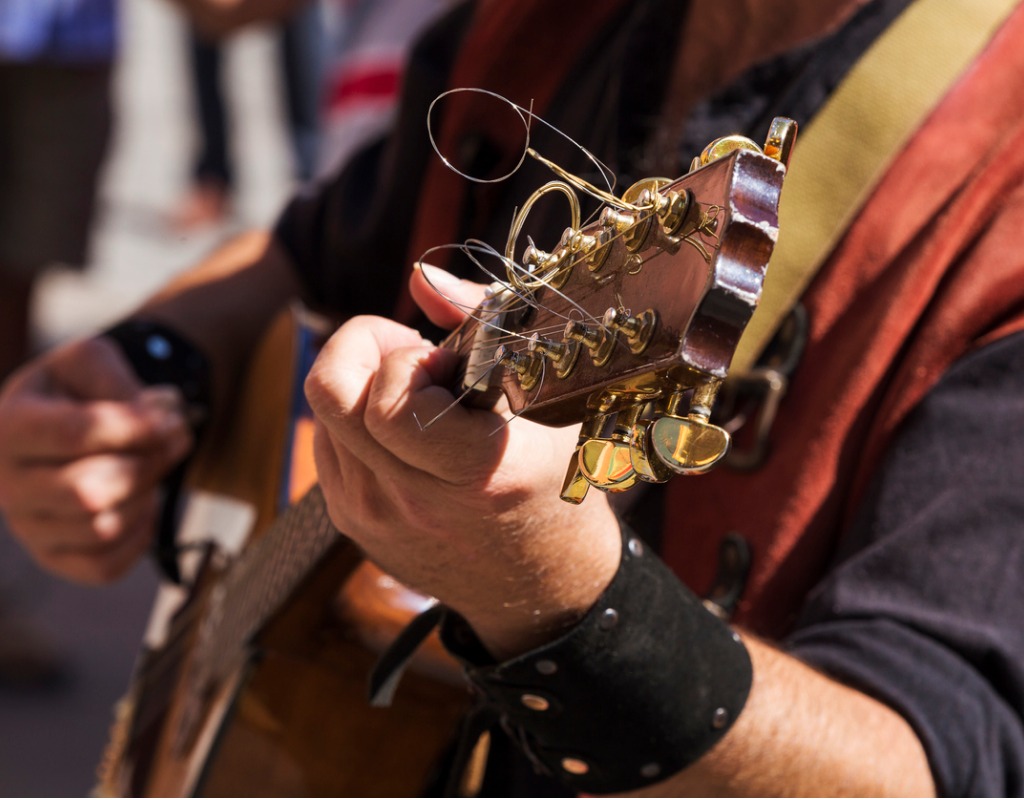 Five Things to Do in Montgomery County for $10 or Less
1. Free Outdoor Concerts
Dance, sway, jump, or just listen to all kinds of live music at free outdoor concerts around the county. Glen Echo Park Thursday Summer Concerts, Silver Spring Thursday Night Concerts, Friday Night Live Concerts at Rockville Town Square, Nando's Fiery Friday Night Concerts at RIO Washingtonian, BlackRock Summer Concerts Saturdays through July 27, and Nando's Spicy Saturday Night Concerts on the Silver Spring Fountain Plaza Stage through September.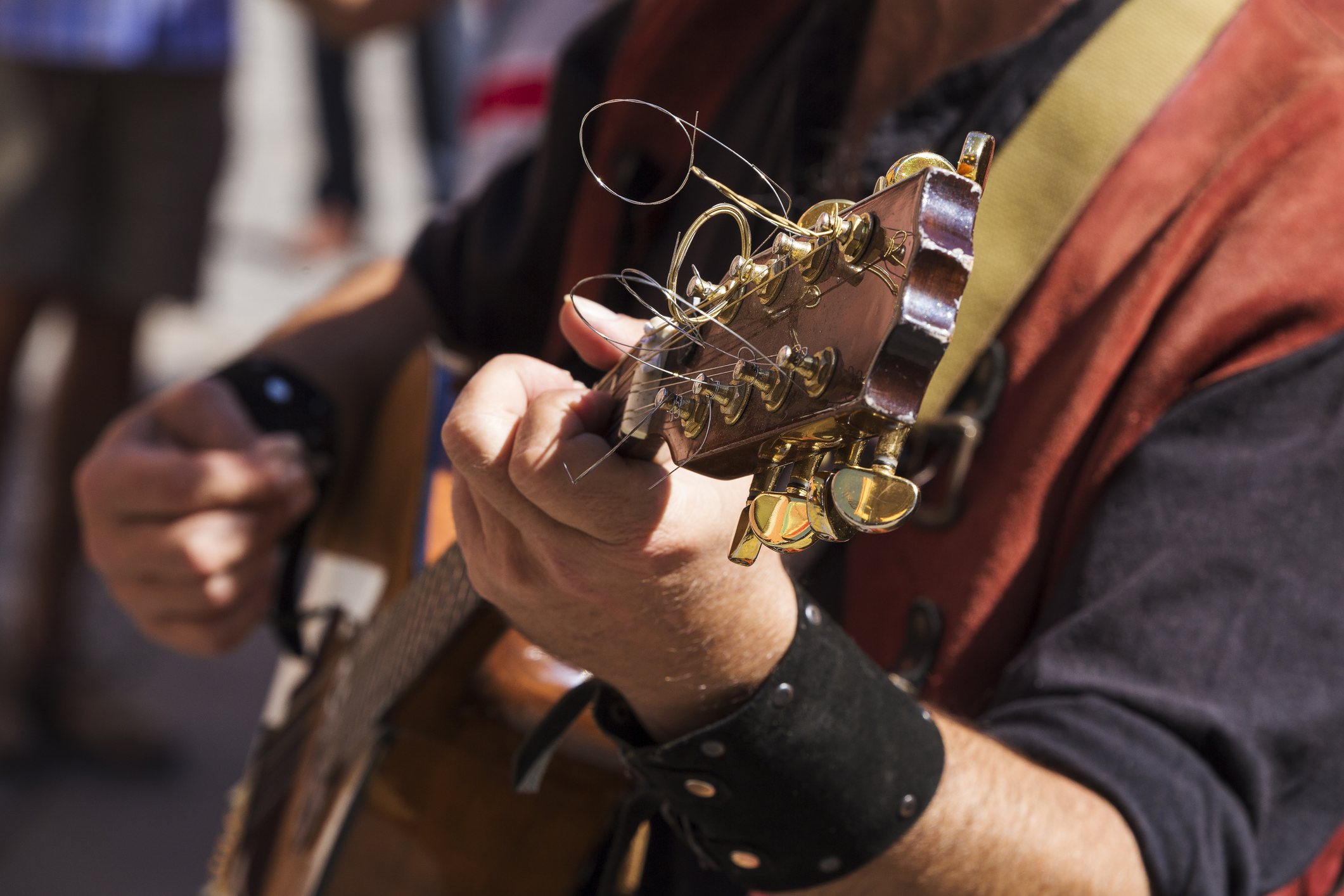 Ride on Wheaton Regional Park's historic carousel this summer. The carousel was built in 1915 by the Herschell Spillman Company and operates from 10 a.m.-6 p.m. Tuesdays through Fridays; and 10 a.m. to 7 p.m. Saturdays and Sundays.
Tickets are $2.50.
Prince George's Shakespeare in the Parks presents Much Ado About Nothing at Meadowside Nature Center in the natural open air amphitheater. This professional production is designed to entertain all ages. Wednesday, July 10 at 6:30 p.m.
Free!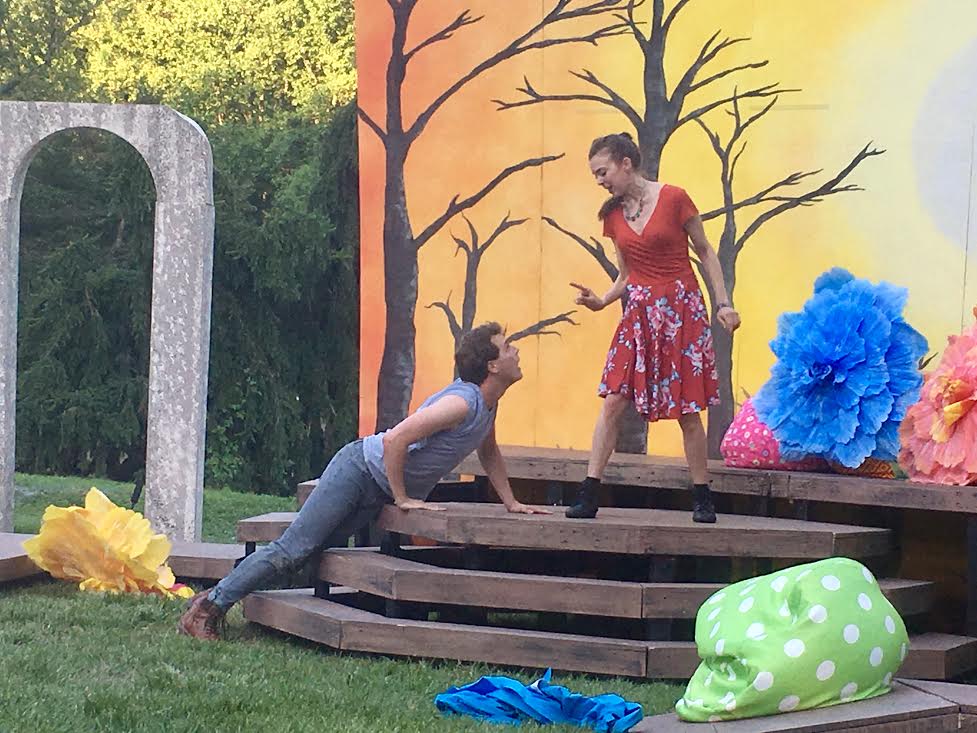 Photo courtesy Montgomery Parks
4. Live Butterfly and Caterpillar Exhibit
Learn about the amazing world of butterflies while surrounded by hundreds from North America, Costa Rica, Africa and Asia at Brookside Gardens in Wheaton. The exhibit is open now through Sept. 22. Monday through Friday from 1 a.m. – 1 p.m., Saturday and Sunday from 10 a.m. – 5 p.m.
Tickets are $5 ages 3-12, $8 ages 13+, free ages 0-2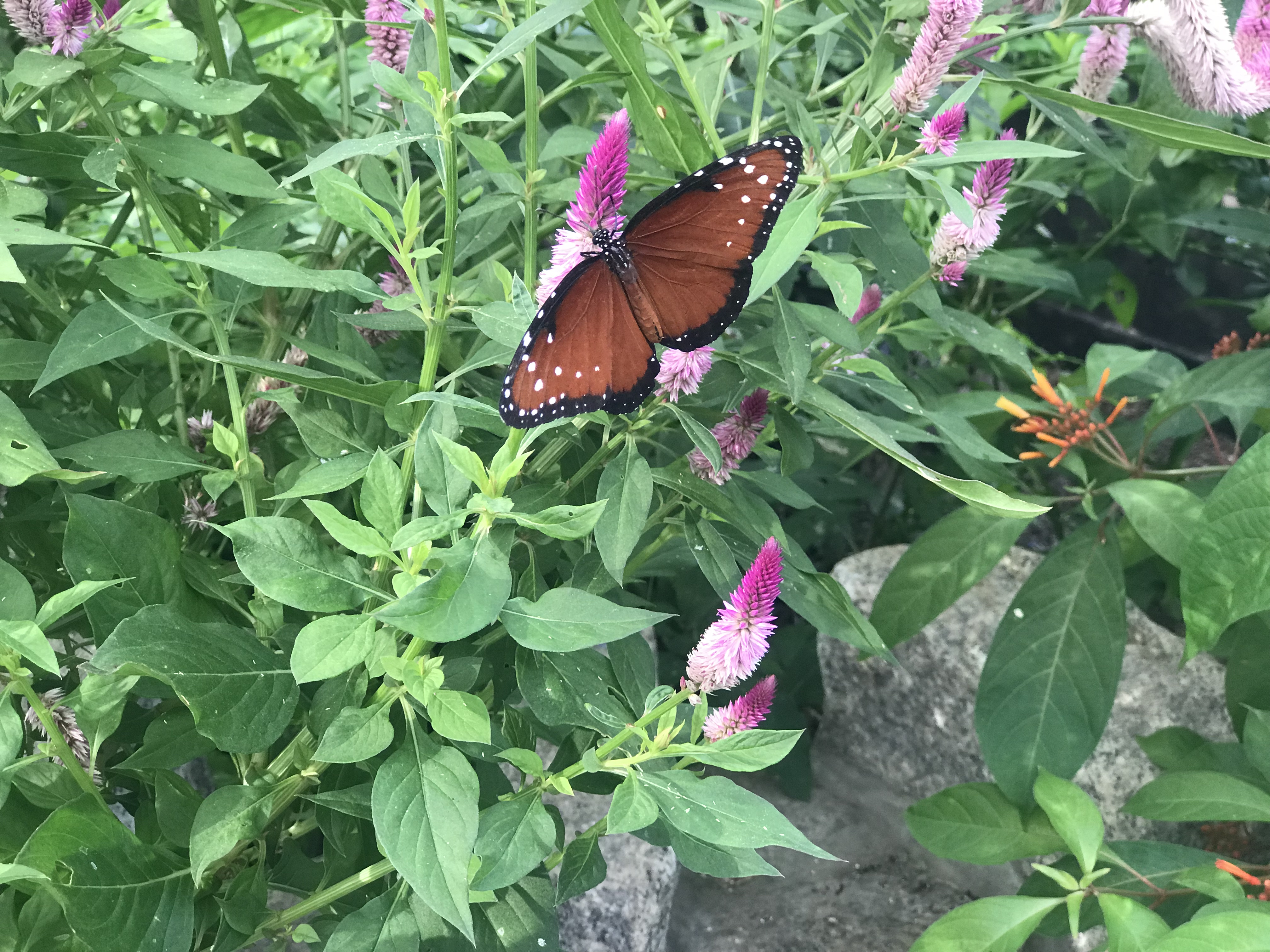 5. National Capital Trolley Museum
Take a ride on a historic streetcar at the National Capital Trolley Museum in Colesville. Saturdays, Sundays: Noon to 5 pm, Thursdays, Fridays: 10 am to 2 p.m. through August 15.
Tickets are $8 for children and seniors, $10 for adults. Admission includes Museum displays, docent-led tours, unlimited streetcar rides.