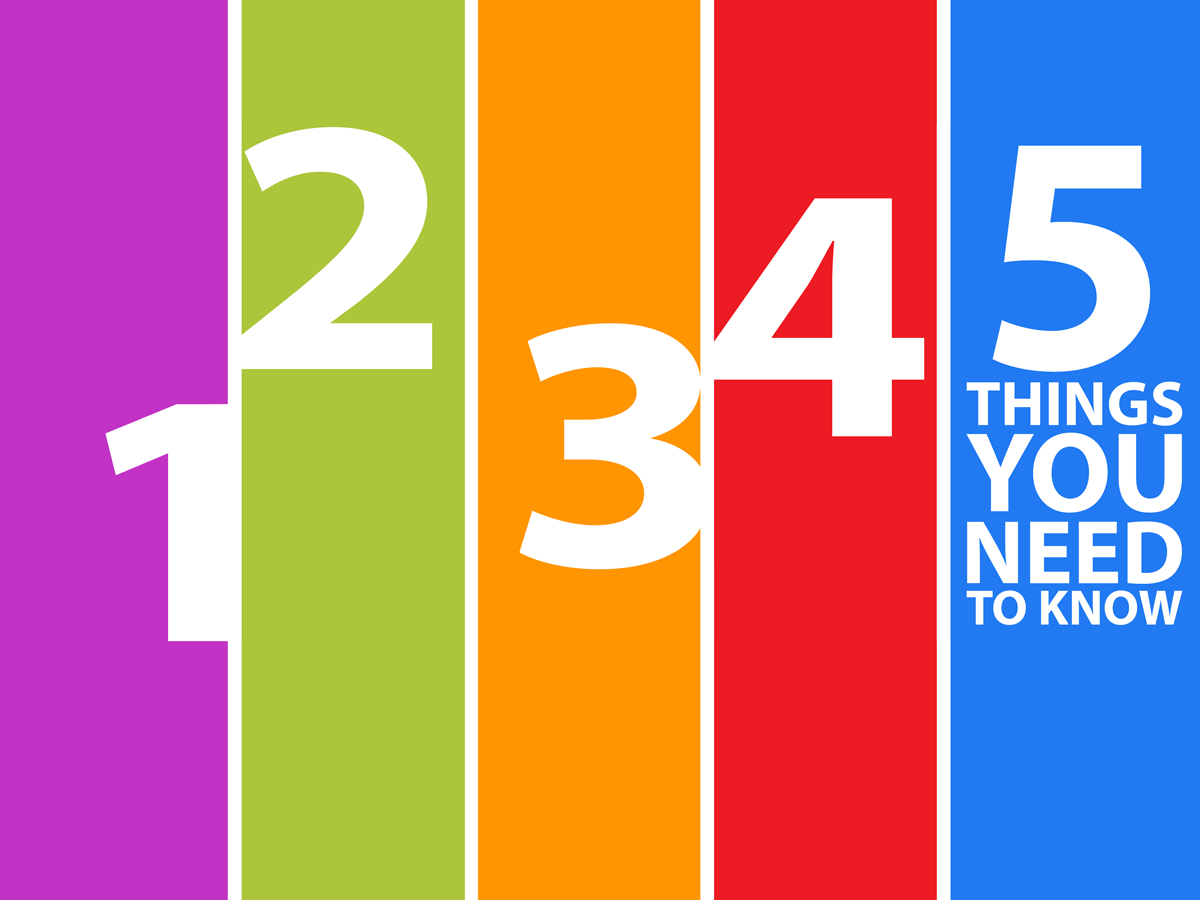 Five Things to Know for April 3 in Montgomery County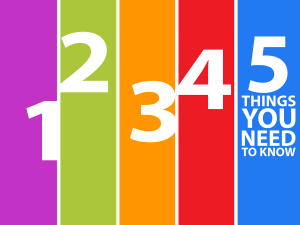 Here are five things to know today, Tuesday, April 3 in Montgomery County:
1. Council is in Session: The Montgomery County Council is expected to review employee training and policies on preventing workplace harassment. Find the full agenda, here.
2. Community Solar Media Briefing: Councilmembers Tom Hucker and George Leventhal will brief the media on a drafted zoning text amendment. The amendment would allow the installation of community solar projects in the county. Read more, here.
3. BRT Open House: MCDOT will host an informational session on the Bus Rapid Transit at Blair High School cafeteria. Attendees will learn more about how the BRT will operate along the Rout 29 corridor; how existing local bus service can better link with the US 29 BRT;  efforts to incorporate art into station designs; and updates to the station area designs including approximate right-of-way needs.
4. Greater Lyttonsville Purple Line community meeting:  The Community Advisory Team meeting provides residents the opportunity to learn and ask questions about upcoming Purple Line construction activity and the temporary closure of the Lyttonsville Place Bridge.
5. Preventing Identity Theft: The Office of Consumer Protection share information on ways to prevent identity theft at Chevy Chase Library.
One last thing … One week from today, Montgomery Community Media will present a panel discussion that examines immigration in Montgomery County hosted by author and journalist Steve Roberts and featuring Frank Islam, Ola Sage, and Reemberto Rodriguez.