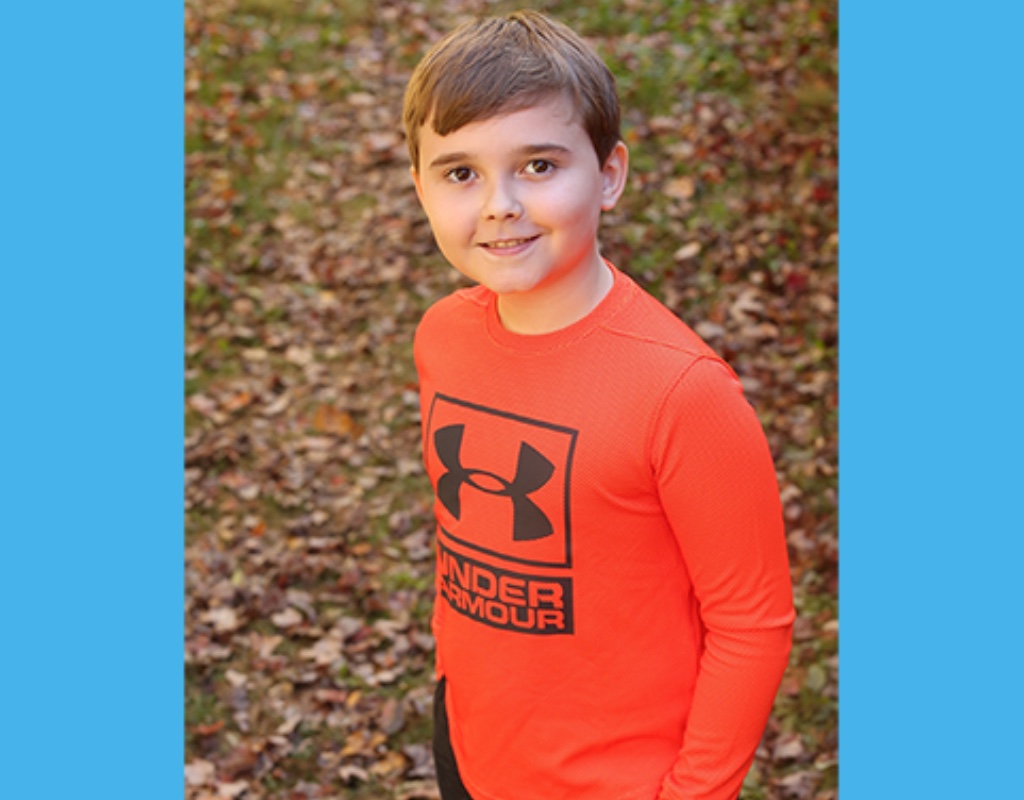 Fields Road Elementary Student Wins Gaithersburg Junior Mayor Contest
A fourth grade student at Fields Road Elementary student will serve as the the City of Gaithersburg's 2020 Junior Mayor.
Hayden Sandlin wrote an essay reimagining Gaithersburg as a more environmentally friendly place to help the future. His essay won the city-wide contest.
🎉Introducing our next Junior Mayor, Hayden Sandlin of Field Roads Elementary School.🎉
Out of dozens of essay entries submitted Hayden's essay addressing #environmental #preservation was selected as the winner. You can read his essay here: https://t.co/wyRDoMBfse pic.twitter.com/6tdn55BwJi

— City of Gaithersburg (@GburgMD) May 26, 2020
The statewide contest is for fourth graders and is sponsored by Maryland Municipal League (MML), the Maryland Mayors Association & the Chesapeake Employers Insurance Company. The City of Gaithersburg selects on of it own community members from this statewide contest and selects them as Gaithersburg's Junior Mayor.
Gaithersburg's Junior Mayor Sandlin will participate in events virtually and in person throughout the year, including "the [Gaithersburg] Book Festival, Memorial [and] Veterans Day Observances, SummerFest & Fireworks, Labor Day Parade, CHARACTER COUNTS! events, the St. Patrick's Day Parade." Sandlin also has the oppotunity to host a service project involving Gaithersburg city officials and his classmates.
Jud Ashman, the mayor of Gaithersburg, emailed MyMCMedia the following statement about Sandlin's victory:
We are so happy to welcome Hayden as our new Junior Mayor. I had a chance to speak to Hayden over the phone recently, to give him a little welcome, and he struck me as a really bright, articulate, ebullient young man. I can tell that he's going to do a great job! I also believe that he's the first Junior Mayor we will have had from Fields Road Elementary School, so that's exciting for the whole Fields Road community. Go Hayden!
Sandlin made the following speech upon learning about his victory:
In the video, Sandlin also reads his winning essay.