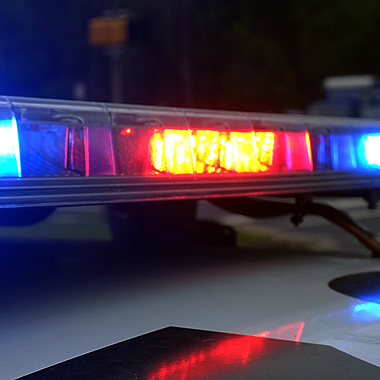 FBI Shows Crime Up as Council Considers Anti-Gang Funding
Violent crime across the United States increased for the second year in a row, and the homicide rate jumped 7.9 percent, according to statistics released this week by the federal government.
The statistics show violent crime increased 3.4 percent nationwide in 2016 after increasing 3.3 percent the year before.
Suburban areas posted a slower increase — 2.2 percent — in violent crime, but murder increased 9.8 percent.
The data comes from the Federal Bureau of Investigation. A news release about the crime rate can be found here, with a link to tables of data.
The report comes as the Montgomery County Council considers a supplemental budget appropriation to law enforcement agencies to combat gang violence. The money, more than $840,000, comes at the request of County Executive Ike Leggett.
The money would create a Criminal Gang Unit in the police department and supplement the gang unit in the State's Attorney's Office.
"The funding requested in this supplemental appropriation will allow the Department of Police and the State's Attorney's Office to immediately ramp up suppression efforts for gang activity in the county," Leggett wrote to the council.
A public hearing on the funding should be in about two weeks. Council President Roger Berliner said Monday that he believed the council would pass the funding unanimously on the day of the public hearing.
Previous Posts:
Crime Dips in County but Area Chiefs Concerned About Gang Activity
UPDATE: Leggett Plans More Resources to Combat Gangs in County