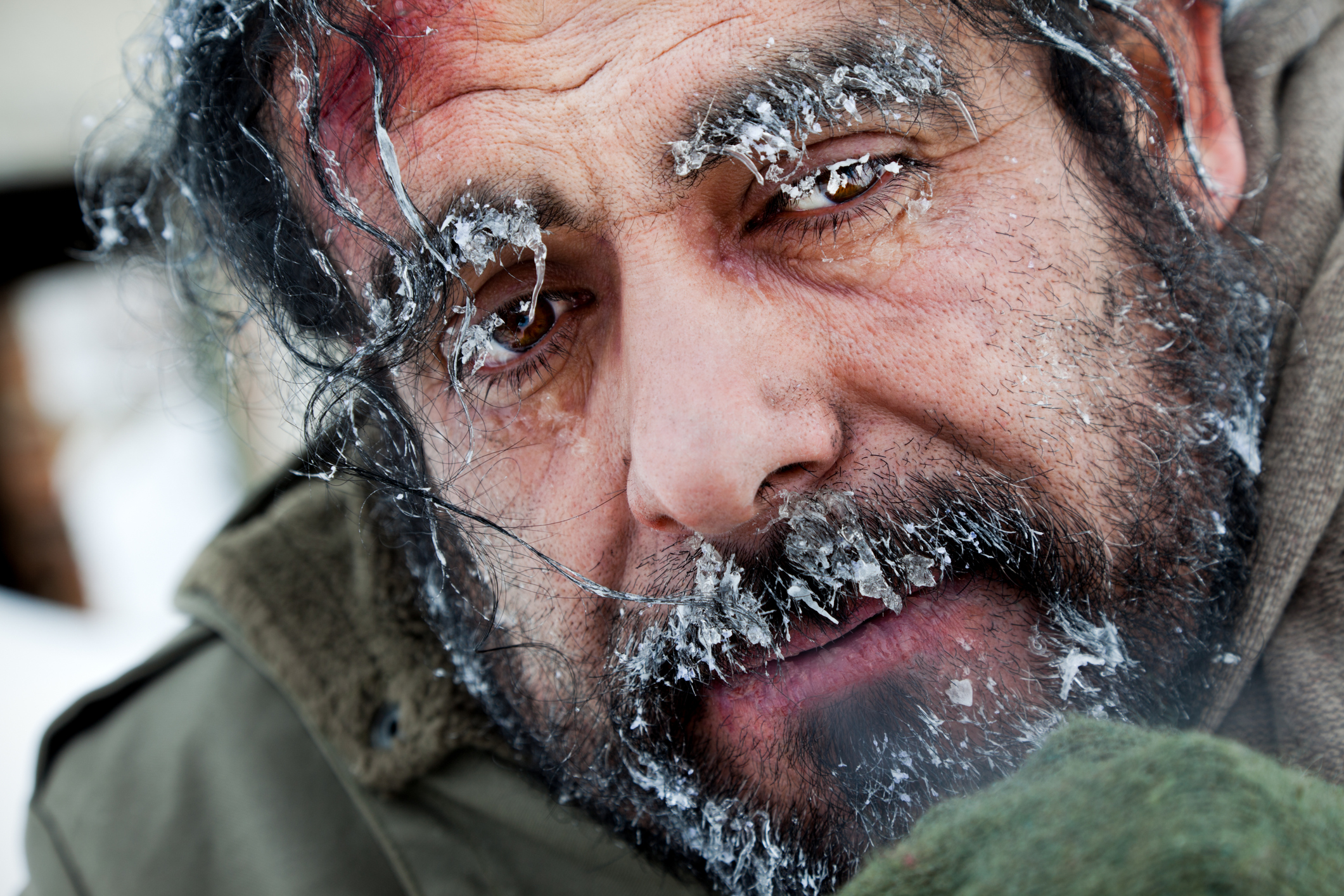 Extreme Cold Plan Activated: Be Cognizant of Homeless Individuals
Montgomery County has activated its extreme cold plan for a hypothermia alert until Thursday at 1 p.m.
During periods of extremely cold weather, it's not only important to dress in layers and stay inside, but it's also important to look out for neighbors and pets.
Montgomery County issues hypothermia alerts when temperatures and the wind chill drops below 32 degrees. During this time, we need to be more cognizant of homeless individuals, seniors, and children who are especially vulnerable to cold temperatures.
⚠️The #MoCo Extreme Cold Plan has been activated for a COLD EMERGENCY ALERT for 1 PM Wed 1/30 until 1 PM Thur 1/31. Stay indoors if possible. Wear layers if you go outside. Visit County facilities during regular business hours for relief from cold. Info: https://t.co/SrUlSOrh5N pic.twitter.com/YCBestAQDK

— MC Emergency Mgmt (@ReadyMontgomery) January 30, 2019
If you notice homeless individuals outdoors without a place to stay, call the police's non-emergency number at 301-279-8000. Here's a list of emergency shelters available in Montgomery County:
The Men's Emergency Shelter is (located on East Gude Drive; it's run by the Montgomery County Coalition for the Homeless)
The Interfaith Works Empowerment Center (located at 8106 Georgia Avenue in Silver Spring; it serves men and women on an emergency shelter basis and is run by Interfaith Works)
The Interfaith Works Women's Center (located at 2 Taft Court in Rockville; it's an emergency shelter for women).
Rainbow Place (located at 215 West Montgomery Avenue in Rockville; it's a women's shelter run by the Rockville Presbyterian Church).
Additionally, here's a list of HHS offices available in Montgomery County. These offices provide services like "outreach, emergency shelter, transitional housing, and permanent supportive housing."
MidCounty DHHS Building (1301 Piccard Drive, Rockville)
DHHS Silver Spring Center (8818 Georgia Avenue, Silver Spring)
UpCounty Regional Services Center (12900 Middlebrook Road, Germantown)
Neighborhood Service Center at Catholic Charities (12247 Georgia Avenue, Silver Spring)
Takoma East Silver Spring (TESS) Center (8513 Piney Branch Road, Silver Spring)
Neighborhood Service Center at Family Services, Inc. (200 Girard Street #200, Gaithersburg)
Our men's shelter is open 24/7 to any man experiencing homelessness! If you see someone outside and feel concerned, please call the police non-emergency number: 301-279-8000. pic.twitter.com/aRQjOvQzlC

— MCCH (@MCCHMD) January 30, 2019
---
Correction (Jan. 31): A previous version of this story incorrectly listed the emergency shelters in Montgomery County. We have corrected the story with the accurate information.