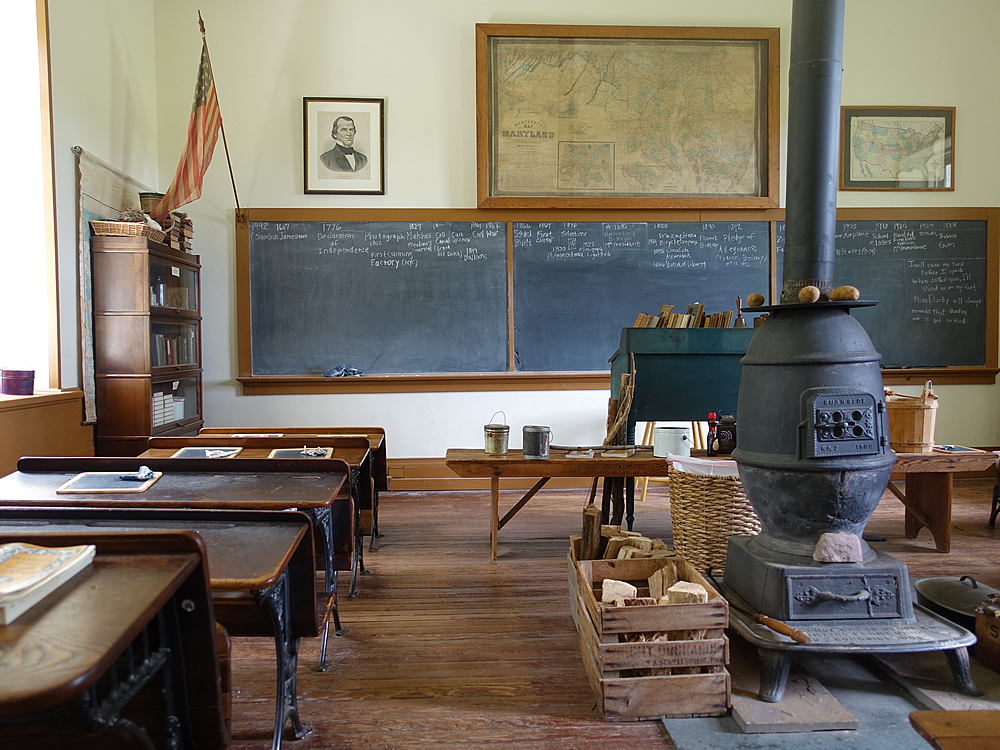 Explore County History, Culture and Beauty During Annual Heritage Days
Montgomery County's history comes alive as Heritage Montgomery holds their annual "Heritage Days" this weekend to educate the public about the historic landmarks throughout the County.
The annual two-day event held the last weekend of June gives visitors the opportunity to discover more than 40 different sites representing the history, culture, and natural beauty of Montgomery County from Silver Spring to Poolesville, Bethesda to Damascus and everywhere in between.
The festival, which takes place on June 29 and 30 from noon to 4 p.m., features informational sessions about the history of dairy farming, railroads and trolleys, African-American communities, astronomy, local arts and culture, and outdoor recreation including hikes and walking tours. Heritage Days is the perfect chance to enjoy many small sites that are not regularly open to the public.
In its 22nd year, the event brings together four themed "clusters" of sites for visitors including African American and Quaker history, Agricultural Reserve, Heritage Gems, and Transportation Trails.  The Heritage Days brochure lists the 40 plus historic site destinations, parks and trails, farms and markets, activities for families with children and a detailed events calendar.
The Transportation Trails highlights the C&O Canal along the Potomac River and the Metropolitan Branch of the B&O Railroad.
Montgomery County's rich and diverse cultural histories make up the African American and Quaker Heritage sites. These include the long-standing Quaker communities of Sandy Spring and Brookeville and the many early free black communities represented by local churches and preservation groups, community buildings, and cemeteries.
The County's Agricultural Reserve encompasses 93,000 acres of protected farmland. Heritage Days activities include tours of historic buildings, visits to pick-your-own farms, and farmers markets.
Heritage Gems features sites scattered throughout the heritage area representing the unique stories of history, culture, and nature found in Montgomery County, from historic houses to Civil War sites to parks, theatres, and historical societies.
Find more information about the "Heritage Days" festival through the Heritage Montgomery website here.