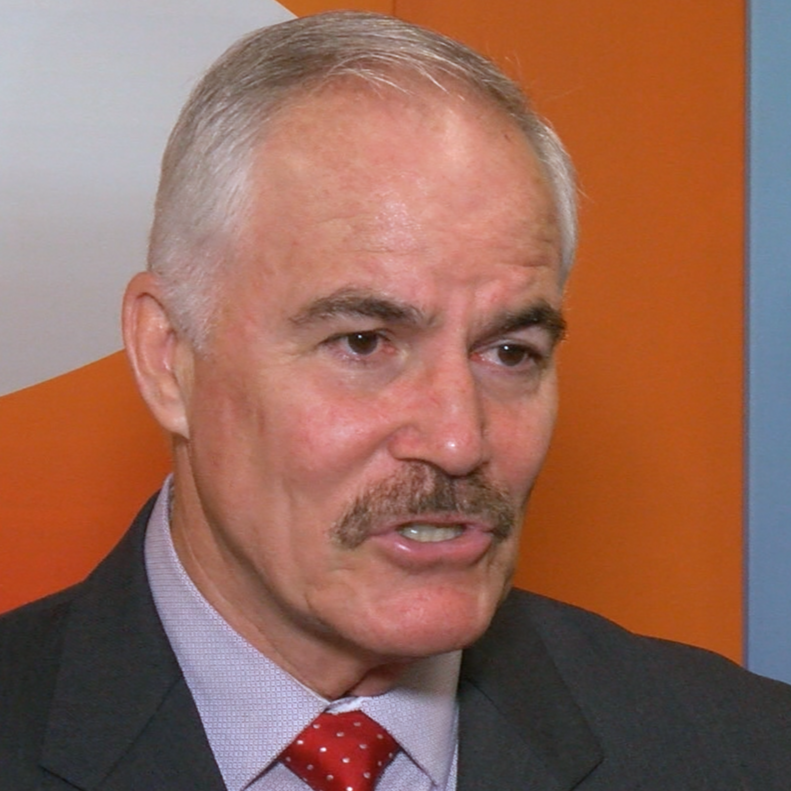 Ex Montgomery County Police Chief Manger Named Head of Capitol Police
According to the AP News, Thomas Manger, former Police Chief for Montgomery County, will assume the duties of Chief of the United States Capitol Police. This comes in the wake of the assault on the Capitol on January 6, 2021. Manger will replace Acting Chief Yogananda Pittman.
After 15 years of service, Manger retired from the Montgomery County position in April of 2019. During his tenure here he launched the use of body cameras by the department, even wearing one himself.
Before working in Montgomery County, Manger also served as Police Chief for neighboring Fairfax County.
As President of the Major Cities Chiefs Association for 4 years, Manger became a well known national spokesperson on policing.
Manger attended Montgomery Blair High School in Silver Spring and graduated from the University of Maryland.