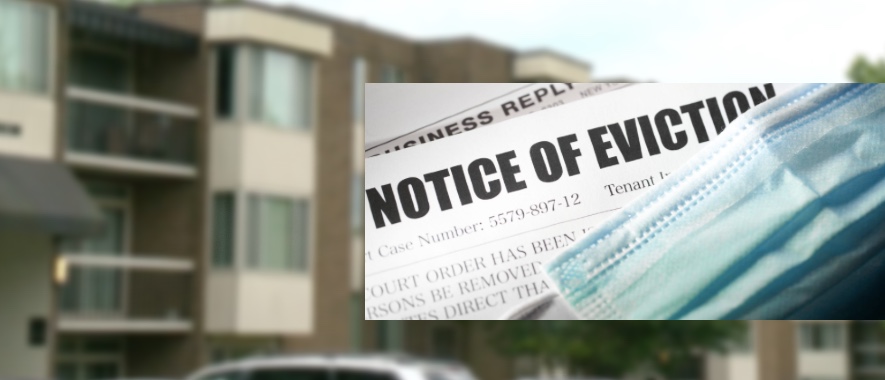 Eviction Moratorium Ends August 15
With the Maryland eviction moratorium set to end August 15, Montgomery County residents need help. According to research by Surgo Ventures, a non profit health organization, nearly 15% percent of county renters could use rent relief. The average amount these county renters owe is $5834.
The nonprofit nonpartisan news service Maryland Matters finds two factors contribute to the current lack of relief. Federal paperwork proves to be complex and not user friendly. Adding to the problem, the state of Maryland has been slow in distributing the hundreds of millions of dollars available.  So far the state has paid out $10.67 million dollars to 2,776 households.
County Executive Mark Elrich promises to assist renters. He and local leaders have urged Governor Hogan to extend the eviction moratorium so they can put effective programs in place.
The county has hired 40 new staff members to help with rent assistance but the process proves cumbersome. Administrators must check regularly to maintain compliance with shifting federal guidelines. And every application must be audited for fraud before the money can be distributed.
Elrich explains it like this: "It's not like a hurricane or somebody's house got blown down that you can identify. This is having to make assessments about people's incomes and the impact of their incomes on their ability to pay bills." He refers to the impending wave of evictions as a tsunami
For more information about rent assistance and eviction visit the county website dedicated to Covid-19 Rent Relief.