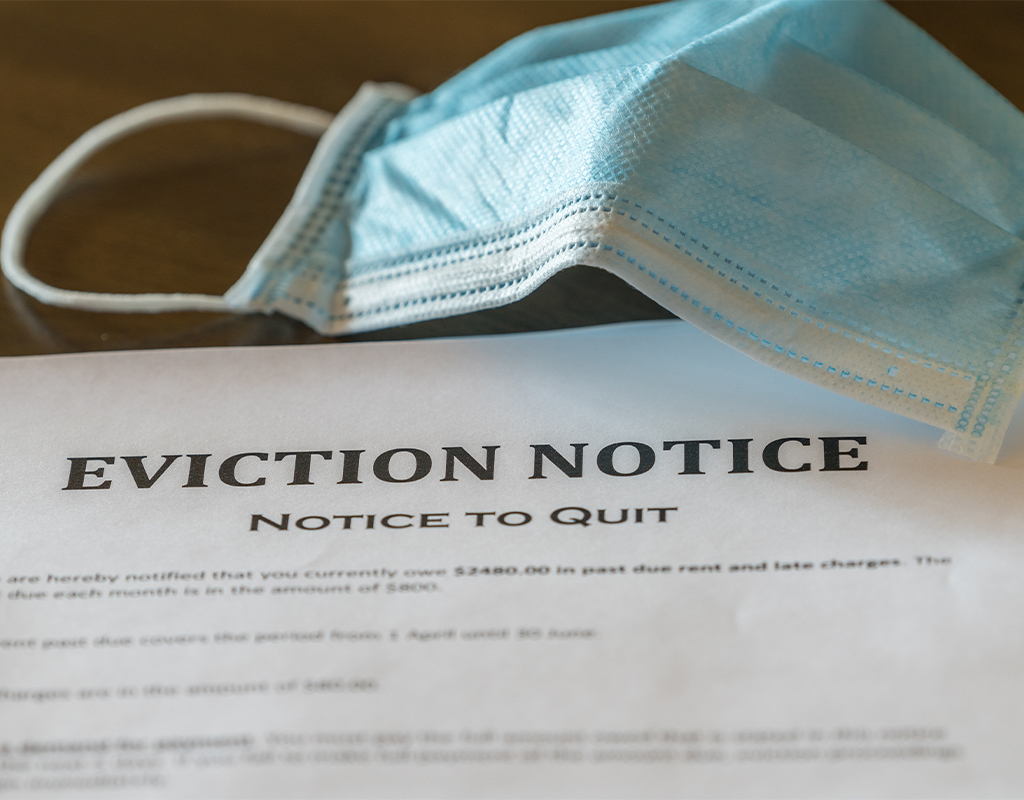 Estabilizan Pagos de Alquileres Hasta Mayo 2022 y Evitan el Cobro de Cargos por Tarifas Atrasadas
El Concejo votó unánimemente, el martes 2 de noviembre, para promulgar el Proyecto de Ley 30-21, Relaciones entre propietarios e inquilinos – Restricciones durante emergencias – Limitaciones extendidas contra los aumentos de alquiler y las tarifas atrasadas, ​​patrocinado por el Concejal Will Jawando.
.@MoCoCouncilMD heard from renters just how burdensome the situation would become and offered relief. Thank you to Bill Sponsor @WillJawando & everyone who voted for the bill. We must ensure affordable & quality housing for all." CASA's full statement➡https://t.co/KFtlTmyZdg

— CASA (@CASAforall) November 2, 2021
"La declaración de Equidad Racial y Justicia Social para el Proyecto de Ley Acelerado 30-21 establece que el proyecto de ley beneficiará de manera desproporcionada a los residentes negros y latinos porque experimentan las tasas más altas de inseguridad en la vivienda en el condado", dijo el concejal Jawando. "Al estabilizar los alquileres hasta mayo de 2022 y evitar el cobro de cargos por pagos atrasados, ayudaremos a las muchas familias de bajos ingresos, a las personas mayores que viven con un ingreso fijo y a las personas con discapacidades que se han visto profundamente afectadas por la pandemia y continúan necesitando apoyo para el alquiler. Todos nuestros residentes del condado de Montgomery merecen una vivienda segura y estable", señaló Jawando en un comunicado.
El proyecto de ley 30-21 se basa en la legislación acelerada aprobada por el Concejo en abril de 2020, en respuesta a la crisis de alquiler de COVID-19. La legislación de 2020, la Ley de Ayuda al Inquilino COVID-19, limitó el aumento de los alquileres residenciales durante la emergencia sanitaria catastrófica declarada por el gobernador Hogan el 5 de marzo de 2020.