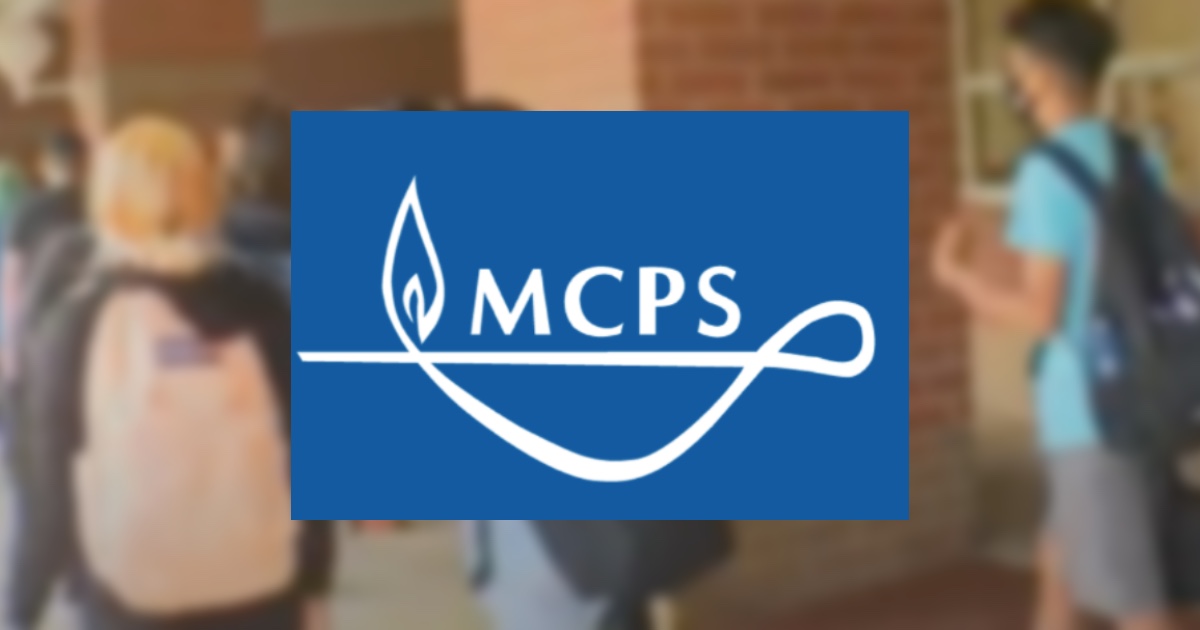 Elrich On MCPS Health Guidance: 'Data Indicates There Are Good Reasons For Us To Be Cautious'
According to the American Academy of Pediatrics, there's been an increase in COVID-19 cases among children nationwide. Meanwhile, Montgomery County Public Schools (MCPS) continues to ensure the safety of all students and staff through numerous safety measures.
"I was glad that MCPS has begun rapid testing in the schools this week, and they are reducing the number of requiring close contacts to quarantine while awaiting test results," said Montgomery County Executive Marc Elrich during his virtual media briefing on Wednesday.
Elrich explains why data shows there are "good reasons" for the school system to be extremely cautious amid the pandemic.
In case you missed it, this community message includes information about COVID-19 testing in schools, mandatory staff vaccination, and new student vaccination requirements for winter and spring sports: https://t.co/C4oQhYHwKA pic.twitter.com/xaG15HQTkG

— MCPS (@MCPS) September 10, 2021