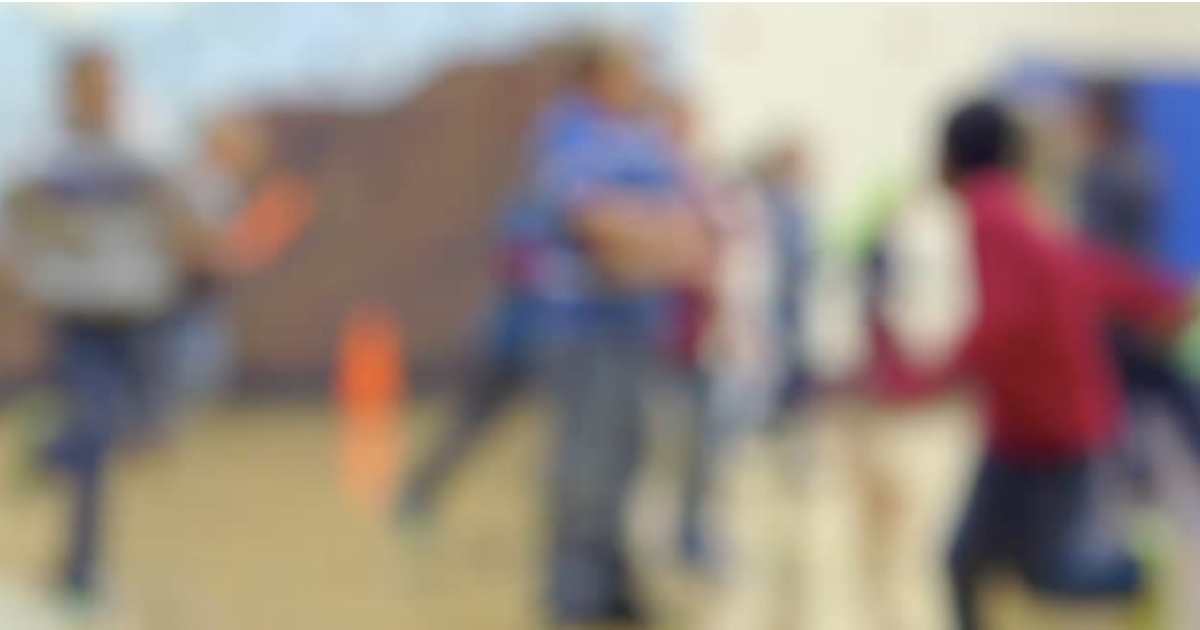 Elrich: 'COVID Cases Have Continued To Increase Among Students'
The latest data shows an uptick in COVID-19 cases among youth.
"Public schools are now in for live sessions five days a week, in-person instruction. COVID cases have continued to increase among students who now account for nearly 30% of all cases reported state-wide," said Elrich during his weekly virtual media briefing on Wednesday.
Along with Deputy Health Officer Dr. James Bridgers, Elrich explains the data and what's being done to mitigate transmission.
"COVID cases continue to increase among students who now account for nearly 30% of all cases reported state-wide…those under 18 make up 22% of our total population – meaning that they're now being impacted more than their proportionate share of the population " said Elrich.

— Jordan Lindsay (@TVJordanLindsay) September 22, 2021