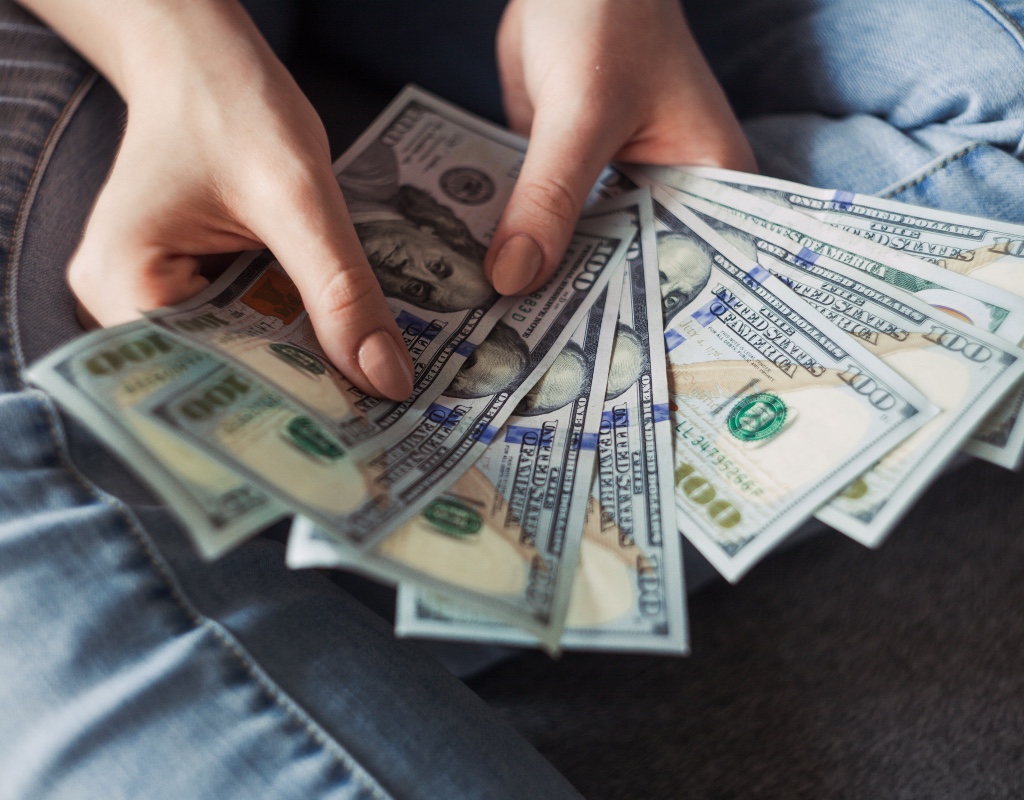 El Salario Mínimo Aumentará en el Condado a Partir del 1 de Julio
A partir del 1 de julio, el salario mínimo aumentará en el Condado de Montgomery. El proyecto de ley 28-17, que fue patrocinado por el entonces concejal del condado Marc Elrich, aumenta el salario mínimo progresivamente, cada 1 de julio, hasta que se alcance los $15 por hora en 2022.
El monto del aumento será designado por el número de empleados que las empresas tengan laborando. Es decir, el salario mínimo del condado aumentara a $15 para empleadores con 51 trabajadores o más y $14 para empleadores con 50 trabajadores o menos. Un empleador con 10 trabajadores o menos debe de pagar $13.50 por hora.
The #minimumwage will again increase in Montgomery County on Thursday, July 1. The number of workers employed by a business will determine the amount of the increase each year until it reaches $15 per hour in 2022. Details: https://t.co/mX66jCmawR pic.twitter.com/MDI3UDcN5m

— Montgomery County MD (@MontgomeryCoMD) June 28, 2021
"Estaba orgulloso de defender el aumento del salario mínimo cuando era miembro del concejo del condado y me complació ver que finalmente se alcanza los $15 por hora para los grandes empleadores", dijo el Ejecutivo del Condado de Montgomery Marc Elrich. "El Condado de Montgomery ha estado a la vanguardia de las políticas de salario mínimo y este aumento no solo ayudará a quienes ganan el salario mínimo, sino que también aumentará los salarios de todos los trabajadores por hora en todo el condado. Las personas que trabajan merecen ganar un salario decente. Esto les ayudará a ganar lo suficiente para proveer vivienda, alimentar a sus familias y no tener que elegir entre poner comida sobre mesa y visitas médicas. Un salario decente es el camino hacia más oportunidades y una mayor equidad".
Una gran parte de los empleados en el Condado de Montgomery deben recibir el salario mínimo. Cabe mencionar que los empleados de 18 años o menos que trabajen menos de 20 hora por semana están exentos de dichas cifras. Los empleados menores de edad deben ganar al menos el 85 por ciento del salario mínimo estatal.