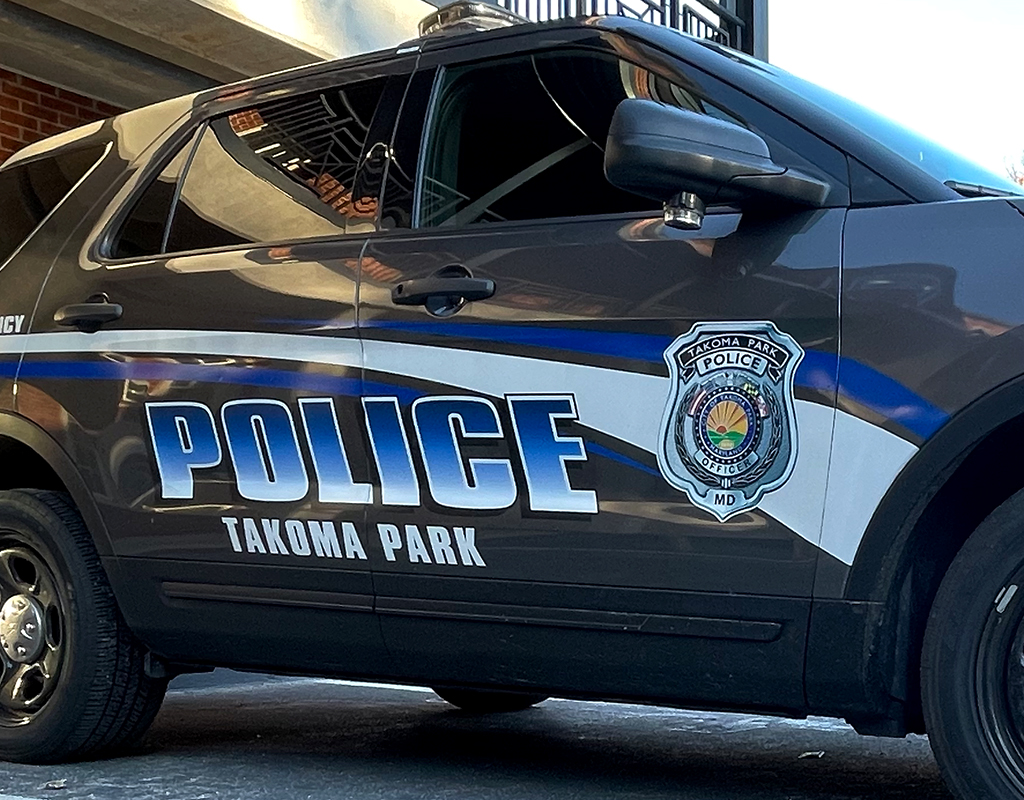 Eight Takoma Park Police Officers Sworn In Friday
Takoma Park Mayor Kate Stewart swore in eight officers Friday, bringing the total number of officers to 43.
The officers who were sworn in this morning began working in the police department at various times throughout the pandemic and were all sworn in June 25 in front of the community center.
The officers are Warren Wright, Janelle Lane, Emanuel Ayala, Keith Johnson, Cindia Torres, Hogan Samels, Victor Argueta and Manny Gaitan.
Chloe Haller-Kaplan is Takoma Park's most recent recruit. She will start at the academy in mid-July.
An exciting day with the Mayor swearing in eight of our officers! Congrats to all!! @ChiefDeVaul @DepChiefPowell @suzannel7200 @KateforTakoma pic.twitter.com/v7QTL8WmTk

— Takoma Park Police (@TakomaParkPD) June 25, 2021
Congrats to these fine officers on their swearing in today! Officers Argueta, Ayala, Gaitan, Johnson, Lane, Samels, Torres & Wright! @ChiefDeVaul @suzannel7200 @TakomaParkMD pic.twitter.com/J5bM366SP1

— Takoma Park Police (@TakomaParkPD) June 25, 2021