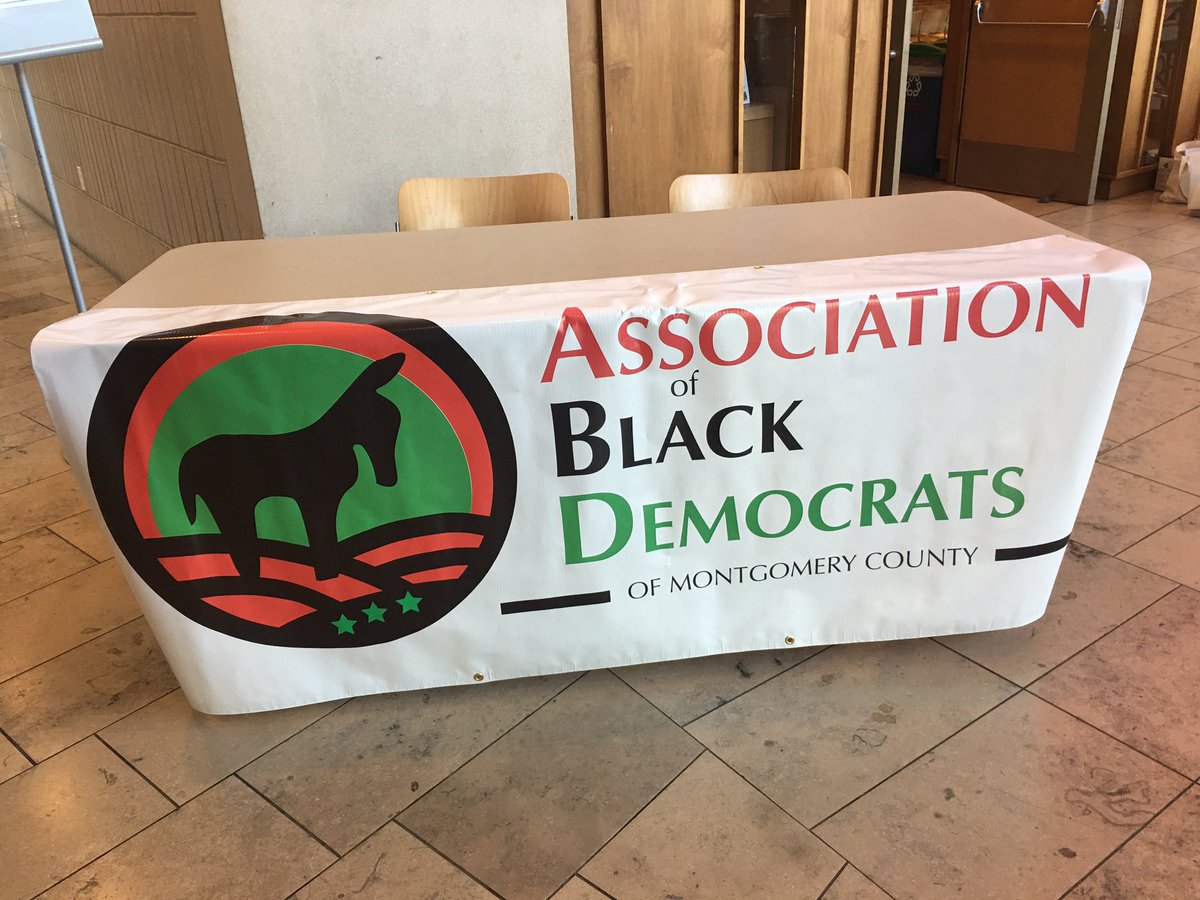 Education Equity is One Topic of Concern at Annual State of Black Montgomery Event in Silver Spring (VIDEO)
Dozens of local leaders and residents gathered at Veterans Plaza early Saturday to discuss the State of Black Montgomery.
It's an annual event that takes a look at the needs and issues affecting the Black Community. The Association of Black Democrats of Montgomery County hosted the fourth annual State of Black Montgomery where residents in attendance addressed their concerns with elected officials.
"What we know is that often times, voices aren't always heard or issues aren't always addressed so the purpose of having this dialogue is so that our elected leaders can know what the concerns of our community are," said Gabriel Acevero, president, Association of Black Democrats of Montgomery County.
This year's theme is "creating access" with a focus on building black businesses, social justice and education.
"We know that in Montgomery County Public Schools, there's a lot of great academic opportunities but there are significant achievement gaps for African American students and Latino students," said John King, former U.S. Secretary of Education. "We see it in academic performance, we see it in graduation rates, so we need and have work to do to make sure all students are getting the excellent education they deserve."
"This has been a successful event for several years and a successful organization and I think more than ever, we have to come together and support our communities of color because they're under a lot of pressure right now," said U.S. Rep. John Delaney (D-Md).
"The hope for this year's State of Black Montgomery is that we can get to the core of those issues as well as find a way to address them and hopefully soon," said Acevero.
The Association of Black Democrats #MoCo is hosting 4th Annual State of Black Montgomery this morning @mymcmedia pic.twitter.com/3c5VRfBsE6

— Mitti Hicks (@MittiMegan) February 25, 2017
Former Secretary of Education @JohnKingatED @RepJohnDelaney and @jill4allkids are here at the State of Black Montgomery Address. @mymcmedia pic.twitter.com/3gupy0gXQT

— Mitti Hicks (@MittiMegan) February 25, 2017