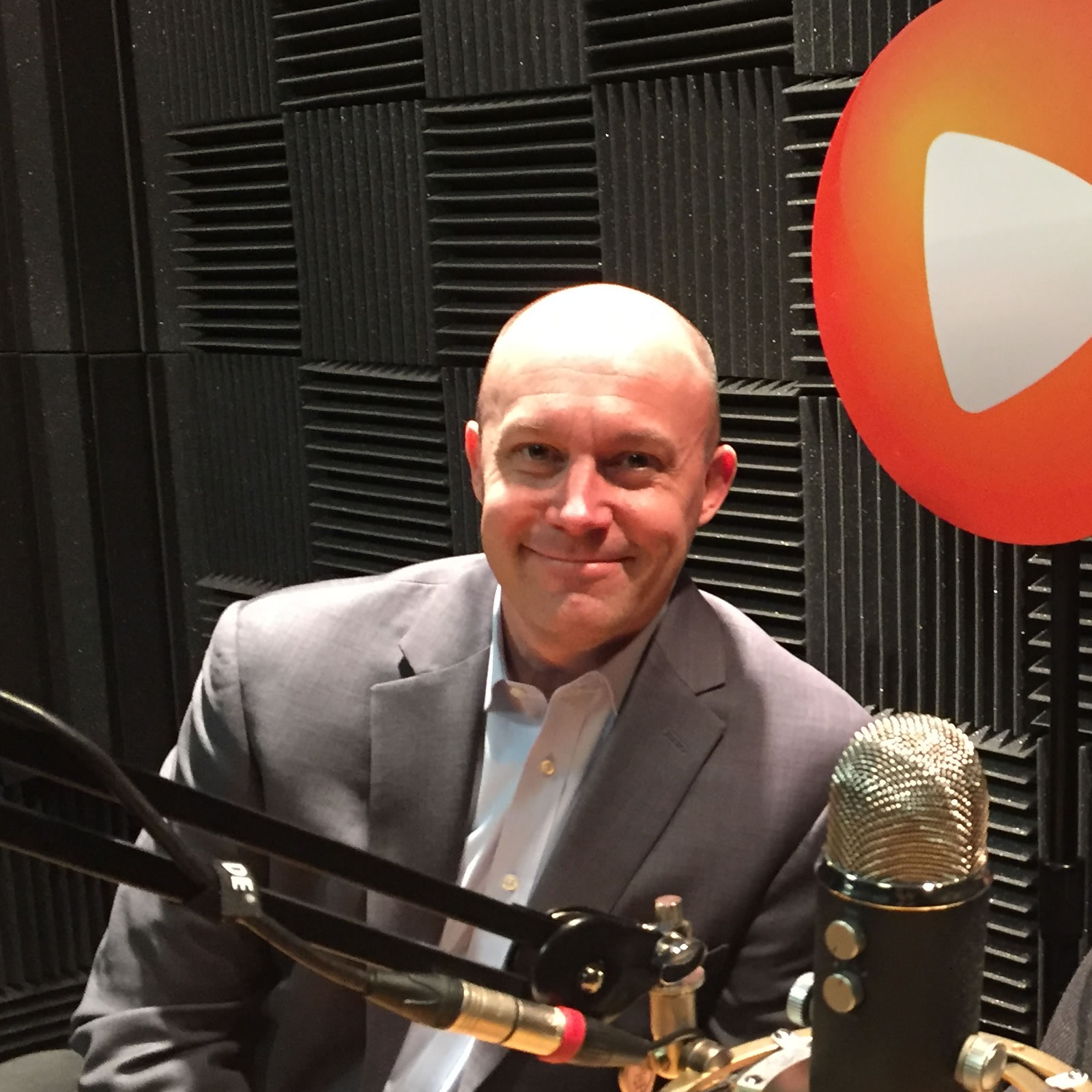 Economic Development Chief Resigning after Three Years
David Petr, the first president and CEO of the Montgomery County Economic Development Corp., announced Monday he would leave the EDC this fall to relocate to Texas for family reasons.
Three years ago, Petr assumed the lead of the organization, which took over most of the county's economic development efforts.
He built the organization from a start-up to a public/private partnership with a business-centric strategic plan, a marketing program, and a business development pipeline.
The EDC has announced $375 million of capital investment in the county and spearheaded strategies to retain 3,870 positions and attract 1,340 new jobs.
Petr will continue as president and CEO through early September. The Governance Committee of the MCEDC will lead the executive search for his successor.
In March, Petr was a guest on Montgomery Talks in which he talked about the county's economic development efforts.