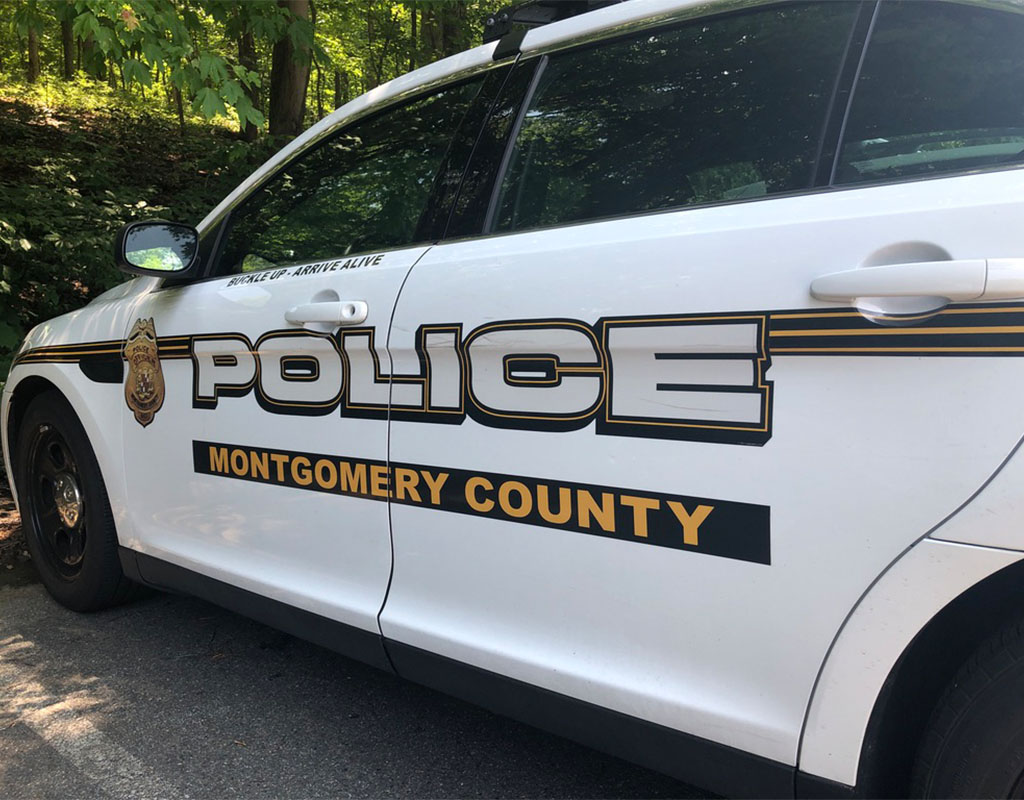 Driving Instructor Arrested for Inappropriately Touching Female Students
Montgomery County police arrested a local driving instructor for the inappropriate and unwanted touching of two female students, according to a press release. The possibility of additional victims is a concern for police.
Leon Anthony Johnson Jr., 55, has been charged with two counts of second-degree assault. The offenses occurred while he was working as a driving instructor for Greg's Driving School and the victims were taking driving lessons.
The first report of Johnson Jr.'s misconduct was received by Montgomery County detectives on Aug. 31. A 16-year-old girl reported that Johnson Jr. had inappropriately touched her and attempted to engage in inappropriate sexual conversations. This occurred on two occasions in August while she was taking driving lessons from him in the Clarksburg and Rockville areas according to police.
Detectives learned of another victim of Johnson Jr.'s offenses. Investigators spoke to a 23-year-old victim who said that the inappropriate touching occurred during a driving lesson on Sept. 11 in the Rockville area.
Detectives obtained a warrant for Johnson Jr.'s arrest and he was taken into custody.  He was transported to the Central Processing Unit and was released on a $6,000 bond.
Detectives are concerned there may be additional victims of Johnson Jr. Anyone who believes that he or she is a victim is asked to call Special Victims investigators at 240-773-5400.