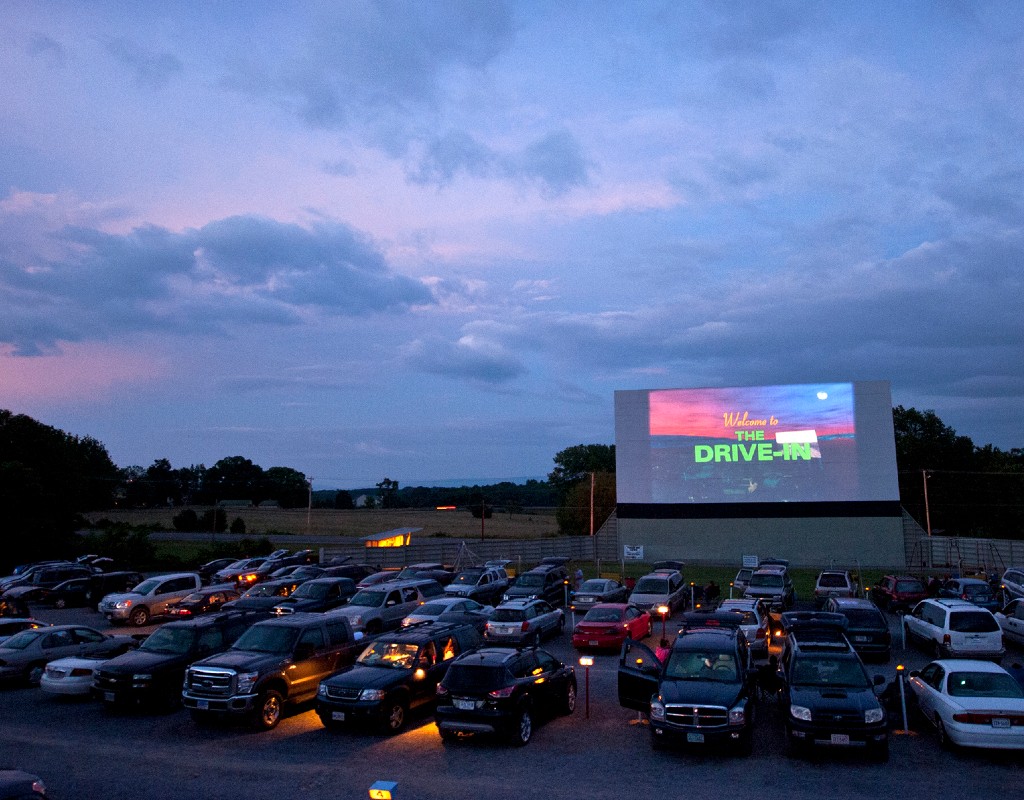 Drive-In Halloween Movies Coming to Rockville
The City of Rockville will begin hosting Halloween themed drive-in movies starting this Friday.
D.C. Partybox has partnered with WILLCO, a real estate development company, to deliver a new kind of Halloween experience this year. Beginning this weekend, movie lovers can experience the drive-in theater located at the Washington Science Center in Rockville.
Every Friday, Saturday and Sunday, the science center will show a family-friendly movie at 7 p.m. and a "scary" movie at 10 p.m. The drive-in theater will feature notable movies such as Ghostbusters, Paranormal Activity and Casper.
Halloween Drive-In Movies Start This Weekend in Rockville

They go through October 25th and will show movies like Hocus Pocus, Gremlins, Sixth Sense, Casper, Nightmare on Elm Street, Hotel Transylvania, The Exorcist, and more.

Limited Space, more in link.https://t.co/a6HdxZRTNw

— The MoCoShow (MCS) (@TheMoCoShow) October 5, 2020
In order to attend one of the drive-in movies, reservations must be placed online. D.C. Partybox only allows for one reservation per car as there is a maximum of 50 cars per show.
Tickets for each show are priced at $10 for children aged 13 and under, and $15 for adults.
Partybox has emphasized that all guests must stay in their cars at all times to maintain social distancing procedures. For more information, click here.
It is important to clarify that the City of Rockville is not sponsoring the movie events and is not affiliated with D.C. Party Box.
​