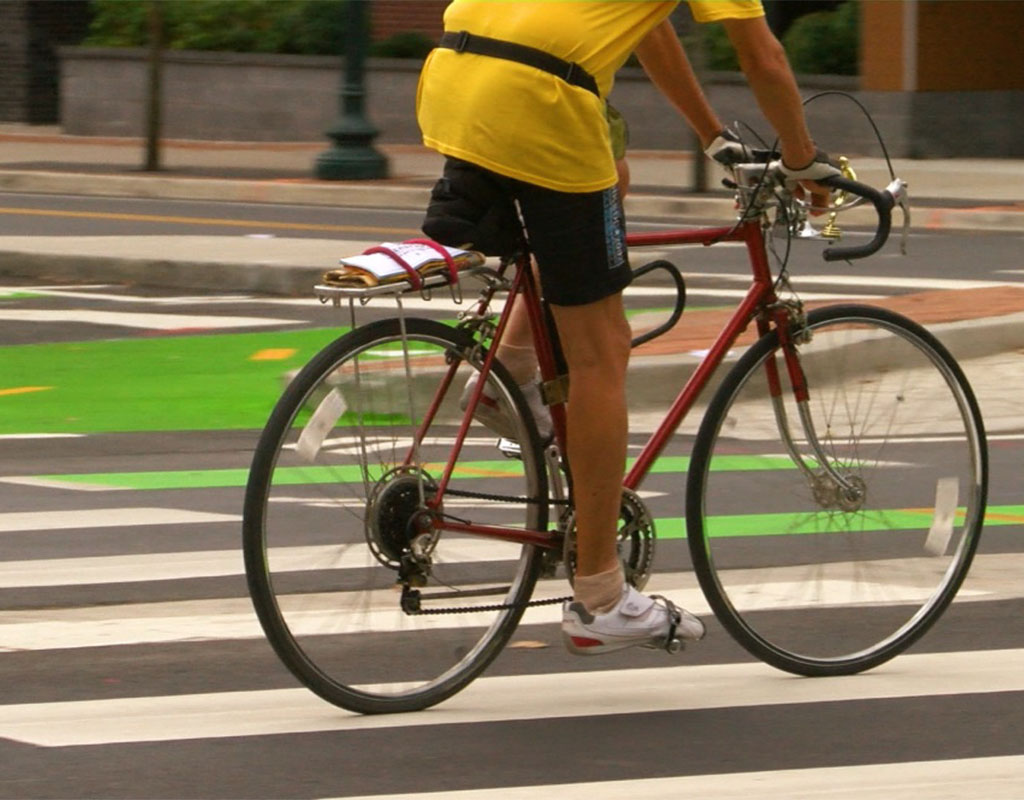 Donate Bicycles and Parts During the County's Annual Bike Collection on Oct. 18
The Montgomery County Department of Transportation (MCDOT) will have its annual bicycle collection on Oct. 18 from 7 a.m. to 2 p.m. next to the Montgomery County Council Office Building parking garage, at the corner of East Jefferson and Monroe Streets in Rockville. The event is part of Community Service Month.
Donated bikes and parts will be repaired by a nonprofit group called Rockville Bike Hub, and then given to charities in the county that need bikes to give away during the holidays. 
Bikes that are beyond Rockville Bike Hub's scope of repair will be refurbished by Bikes for the World, another bike collection and redistribution group. 
People can donate money to the Rockville Bike Hub program, which will be used to buy new bike parts for repairs. According to the press release, 100 bikes were collected last year during the event.