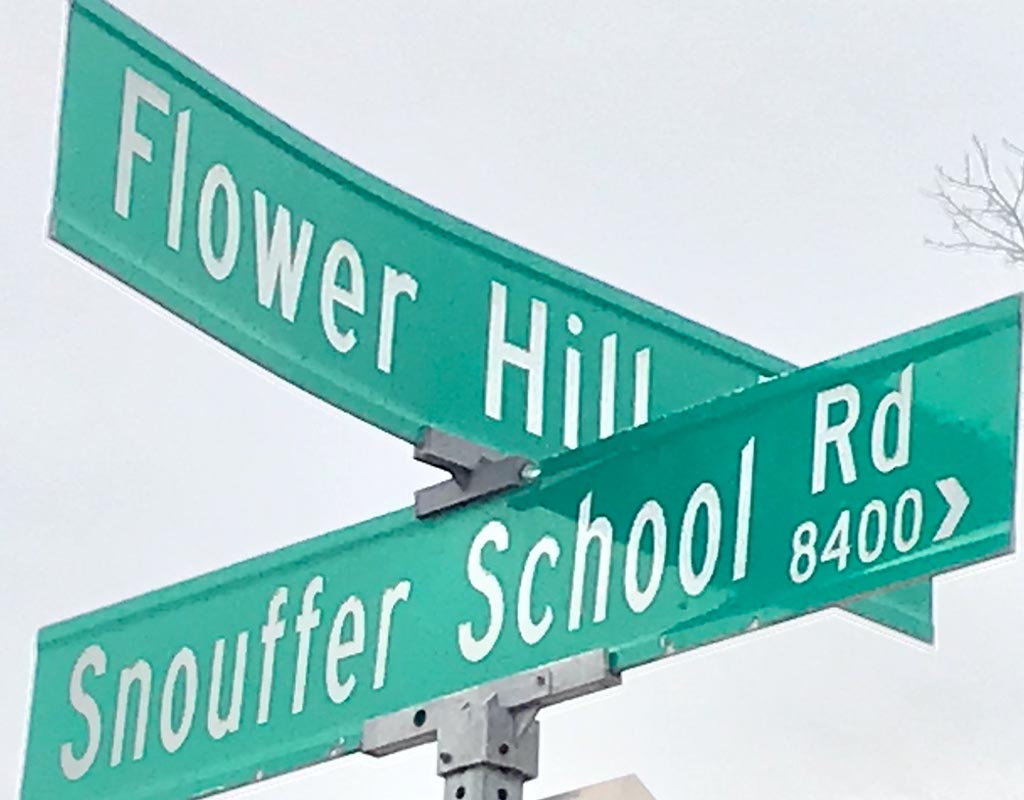 Detour, Lanes Blocked Near Snouffer School Road
Pete Piringer, spokesperson for Montgomery County Fire & Rescue tweeted that people should expect delays when driving on Snouffer School Road, between Flower Hill Way and Bonanza Way.
Earlier there was a gas leak, which has since been shut down by Washington Gas. As repairs continue to commence, expect significant delays, as many lanes are currently closed and detours are expected. The police are directing traffic around that area, according to Piringer.
UPDATE – Snouffer School Rd., Gas leak/HazMat, lanes closures & detours expected, PD directing https://t.co/UGOgE5HPBJ

— Pete Piringer (@mcfrsPIO) April 16, 2019
Update – Snouffer School Rd, gas has been controlled, repair to commence, some lanes will be blocked, PD directing https://t.co/4qPBG7pREI

— Pete Piringer (@mcfrsPIO) April 16, 2019
NOTE: Snouffer School Rd CLOSED Btwn Flower Hill Way & Bonanza Way https://t.co/4qPBG7pREI

— Pete Piringer (@mcfrsPIO) April 16, 2019
MCFRS and Washington Gas working to mitigate a broken gas line, no migration into structures, some evacuation of local residents and businesses. @mcfrsPIO pic.twitter.com/Hn9wr8CGwp

— Jason Blake (@mcfrsPIO7) April 16, 2019
Possible 8" gas main leaking SNOUFFER SCHOOL RD / FLOWER HILL WAY, major detour, SNOUFFER SCHOOL closed. @mcfrsPIO pic.twitter.com/LxGIb0n3HC

— Jason Blake (@mcfrsPIO7) April 16, 2019