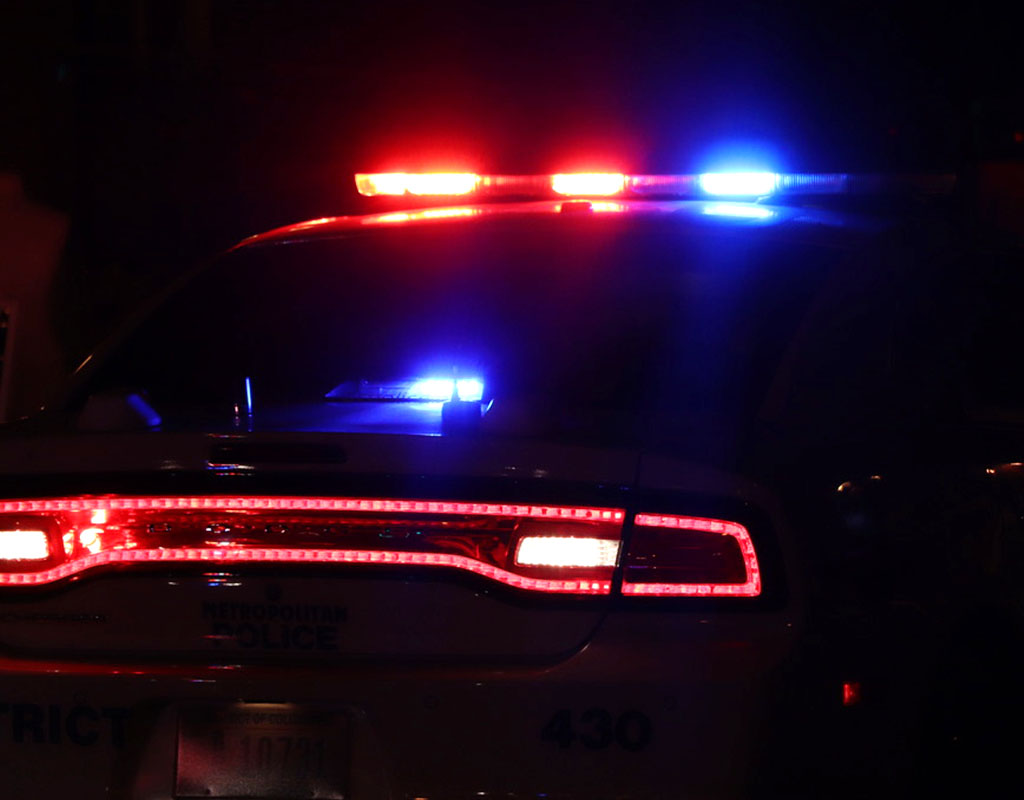 Detectives Need Assistance Identifying Derwood Home Invasion Suspect
Detectives are asking for assistance identifying a suspect in a home invasion robbery that took place on Friday, Feb. 28 in Derwood. 
Around 1:37 p.m., a suspect knocked on the door of a home on Titonka Way, according to a press release from the Montgomery County Department of Police. The homeowner opened her door and met the suspect, who was dressed as a delivery driver and was carrying a box.
The suspect then showed the homeowner a gun and she yelled to a second resident in the home. The suspect then entered the foyer and threatened to kill both residents of the home. He pushed the second resident and struck the first resident in the head with his handgun. 
 He then fled the home and dropped the box in the driveway. The box was recovered by detectives, who found a duffel bag inside the box. 
The woman who was assaulted with the gun was treated by Fire and Rescue personnel at her home for an injury to the head. 
Detectives have obtained home video surveillance from a neighbor's Ring camera. The video shows the suspect running to the passenger side of an unmarked white van after the attempted robbery. After the suspect enters the vehicle, the van flees down the road. 
The victim has described the suspect as a man of unknown race who was 6 feet tall. 
Anyone with information about this suspect or this home invasion robbery is asked to call the Major Crimes Division at 240-773-5100.
You can view the video below: