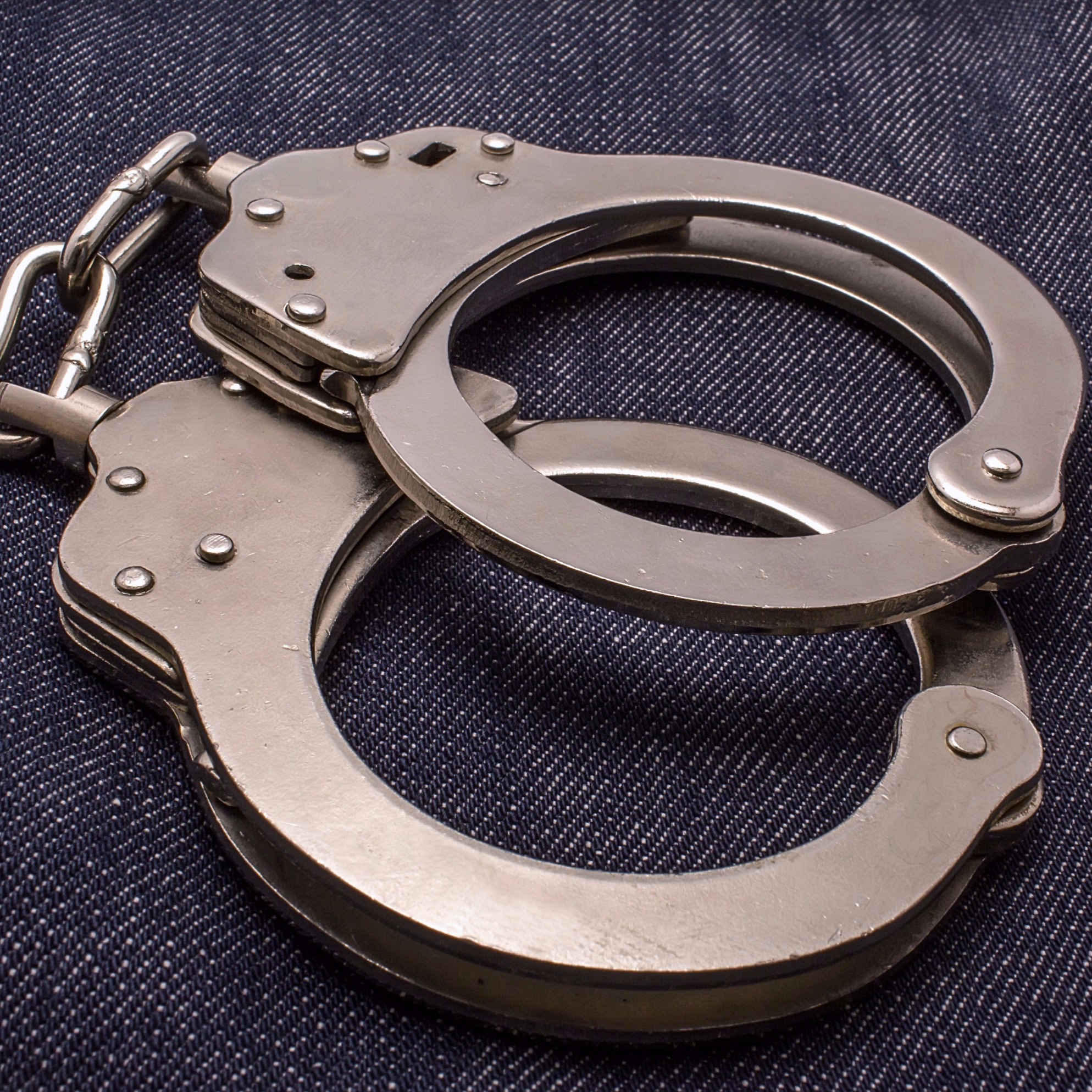 Detectives Charge Chevy Chase Man with Visual Surveillance
A 54-year-old Chevy Chase man has been charged with conducting visual surveillance of an individual in a private place without consent and with prurient intent, a Montgomery County police statement said.
Jonathan Oldale of Greystone Court in Chevy Chase was released on $25,000 bail, according to online court records.
On May 5, police officers responded to the Silver Star Gymnastics and Fitness Club at 2701 Pitman Drive in Silver Spring for a suspicious situation, police said. The complainant, a club employee, said about three weeks before, he found a backpack on the floor of the business' unisex bathroom, police said.
At the time, the employee picked up the backpack and noticed that it contained various cords and wires.  He exited the bathroom and was approached by a parent whose children are enrolled in gymnastics classes at the studio. The parent, identified as Oldale, said the bag belonged to him and took the bag, police said.
The employee further stated that on the day he called police, May 5, he had found the same backpack underneath a "Wet Floor" sign in the bathroom, police said.
Upon inspecting the backpack, the employee noted that a camera had been placed inside what appeared to be an automobile key fob and then put in the backpack, police said.
The employee said the camera was hot to the touch and a light on the camera was illuminated, indicating that the device was "on," police said. The employee removed the camera from the backpack and waited to see if anyone would retrieve the bag.
The employee saw Oldale remove the bag from the restroom, police said. Oldale then approached the club's front desk twice to ask the receptionist if anyone had turned in a key fob, police said.
Detectives obtained search warrants for Oldale's home and vehicle. Investigators found an instruction manual for a key fob camera in Oldale's vehicle, police said.
A digital forensic exam was completed on a computer found in his home, which revealed two videos of unidentified females who appear to be school-age being surreptitiously recorded while they were urinating in a bathroom, police said. Those recordings do not appear to be original videos; they appear to have been downloaded from the internet, police said.
At this time, detectives have not found any videos that include victims from the gymnastics studio.
On Oct. 11, detectives obtained a warrant for Oldale's arrest, charging him with conducting visual surveillance of another person in a private place without consent, police said.
Oldale turned himself into detectives on Oct. 18 and was taken to the Central Processing Unit.
Anyone with information about this investigation is asked to call detectives at 240-773-6710.  Those who wish to remain anonymous may call Crime Solvers of Montgomery County toll-free at 1-866-411-TIPS (8477).