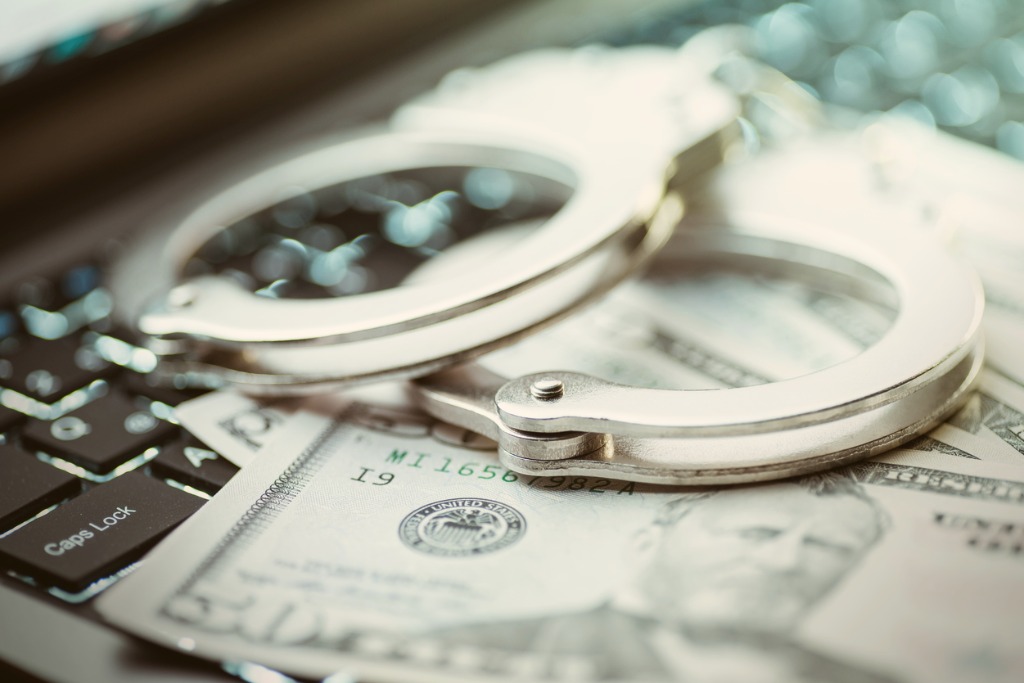 Detectives Ask For Help Identifying Man Involved in Safeway Theft and Assault
Montgomery County detectives are asking for help to identify a man involved in a theft and first-degree assault. Thus, the Montgomery County Crime Solvers are offering $10,000 to anyone with information that can lead to an arrest.
According to police, on Oct. 17 around 1 p.m., an employee from the Rockville Pike's Safeway saw the man take items off of a shelf, and place them in his backpack. The employee confronted the the man, as he was leaving the store without paying for the items.
As such, police said, the man took a knife out of his rear pocket and aimed it at the employee's chest. After, he fled from Safeway and boarded a train at Twinbrook Metro Station.
Anyone with information regarding this theft and first-degree assault should call Rockville's Investigative Section at 240-773-6084. Moreover, anyone who has information but wants to remain anonymous can contact the Crime Solvers at 1-866-411-8477.