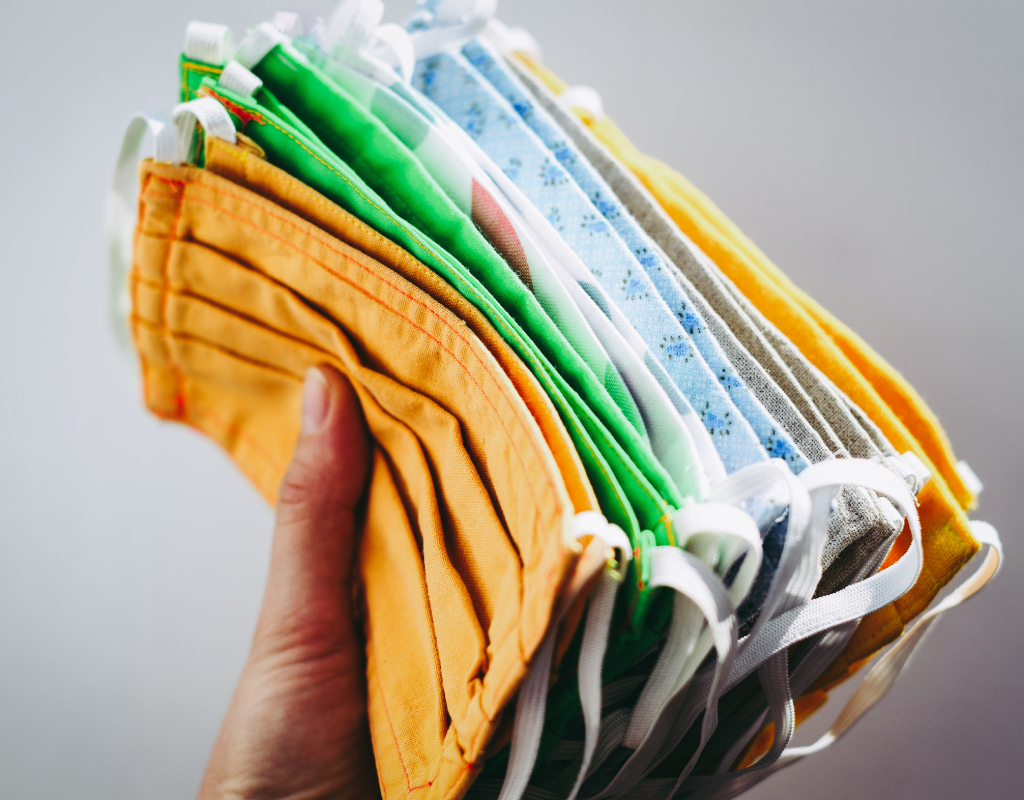 Department of Health Distributing Free Masks in Rockville Wednesday Afternoon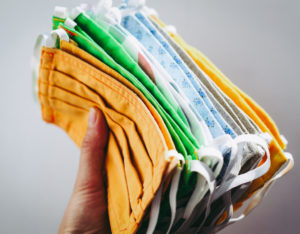 The Maryland Department of Health is distributing free packets of masks in Rockville from 4-6 p.m. on Wednesday, Nov. 18.
To encourage Marylanders to wear face coverings in public, the Department of Health launched the #MasksOnMaryland campaign. The free mask giveaways are part of the initiative to make face coverings available to people.
The free masks will be given away at four locations:
Twinbrook Community Recreation Center, 12920 Twinbrook Parkway
Thomas Farm Community Center, 700 Fallsgrove Drive
Lincoln Park Community Center, 357 Frederick Ave.
Croydon Creek Nature Center, 852 Avery Road
People who wish to attend the event must stay in their vehicles and wear a face covering. Masks will be available while supplies last.
How to find a free COVID-19 test in Montgomery County: https://montgomerycountymd.gov/covid19/testing.html
Related Posts
Wednesday's COVID-19 Daily Case Numbers: Maryland 2,018, Montgomery 262
Gayles Says Further Restrictions Needed 'Ultimately to Curb the Numbers'