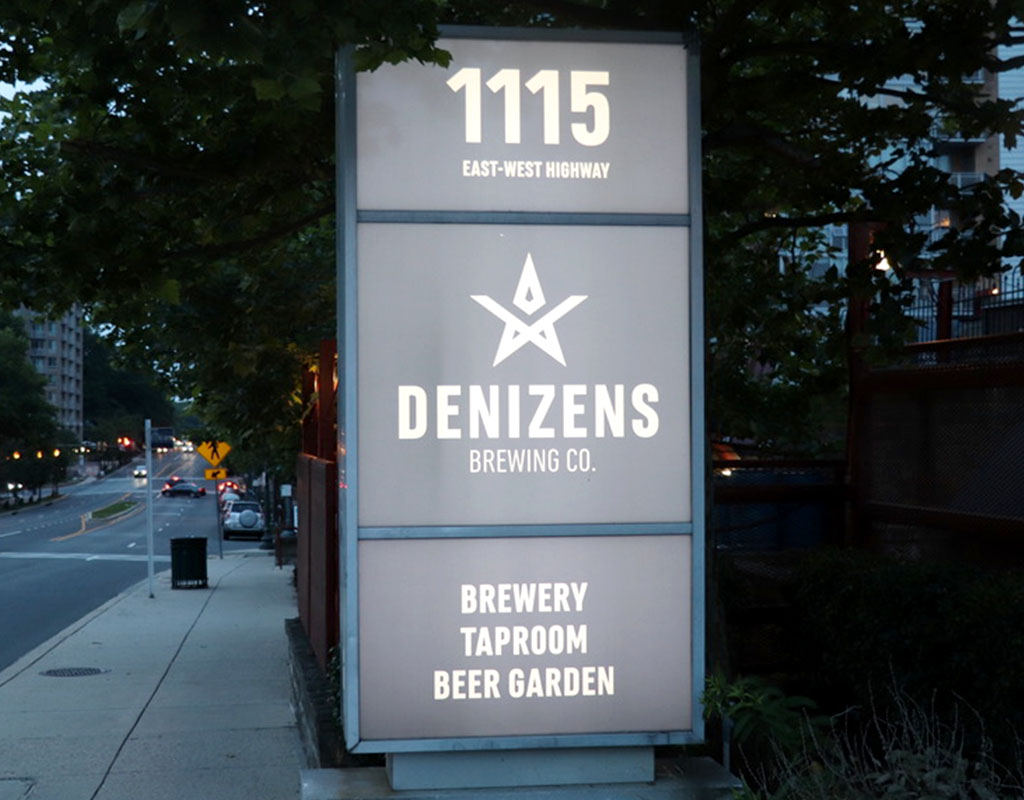 Denizen Brewery Turns Act of Vandalism Into Opportunity to Help Others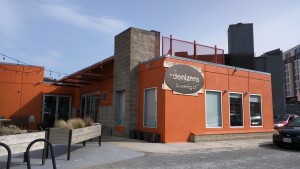 Someone smashed a window and stole a few bottles of alcohol at Denizens Brewing Company, East West Highway in Silver Spring Oct. 18. Rather than lament their losses, the owners are encouraging everyone to vote and donate to social service charities.
The owners received a call from the alarm company as the break-in occured, said Julie Verratti, founder and chief brand officer of the company that opened in July of 2014. The value of the alcohol that was stolen was minimum but the cost for a new window will be thousands of dollars, she said.
Emily Bruno, founder and chief administrative officer, took advantage of the company's misfortune by painting the word "Vote" on the plywood that is covering the window, Verratti said.
Since the vandalism occurred, the community has showed its support and some people have offered to set up a GoFund Me site to raise money to replace the window. But Verratti tweeted she would rather people "vote for empathetic people" and donate to charities that help "folks w/mental illness, drug addiction, and/or food/clothing/shelter insecurity."
Denizens also will be donating to social causes, she said in an interview with MyMCMedia. The brewry is rereleasing a beer it created in 2017 as part of an its anti-inauguration party for newly-elected President Donald Trump and will donate money from that to Fair Fight, a national voting rights organization founded by Stacey Abrams, who unsuccessfully ran for governor of Georgia.
The brewery is also encouraging people to frequent local small businesses, who are hurting due to the global pandemic.
Trying to make the best of the situation while we wait for the glass to be fixed. pic.twitter.com/CbIDu2pNPE

— Julie Verratti (@JulieVerratti) October 18, 2020
The best way to help is to please support all your local businesses. Also, please vote for empathetic people. If our society did a better job helping folks w/ mental illness, drug addiction, and/or food/clothing/shelter insecurity there'd likely be way less of this type of crime.

— Julie Verratti (@JulieVerratti) October 18, 2020
You guys – Thank you so much for all the love and support! Quick update: luckily no one was hurt + as far as we can tell the guy only took multiple bottles of booze. (We had already removed the bar stools for Covid safety reasons.) Replacing the glass is gonna be 💸💸💸💸💸💸💸. https://t.co/ssqAf1UoUI

— Julie Verratti (@JulieVerratti) October 18, 2020