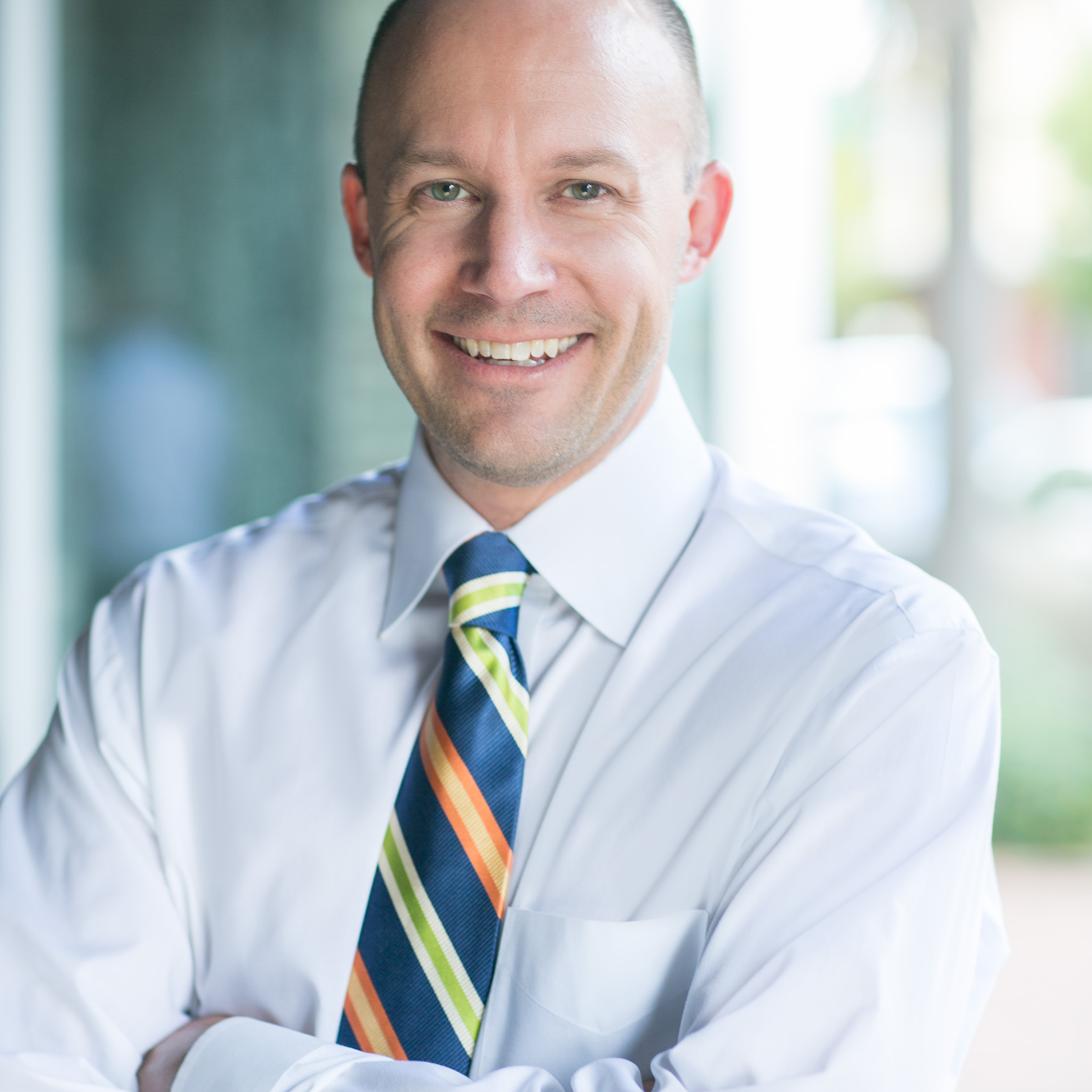 David Petr Headlines Small Business Network Series Jan. 19 (PHOTOS & VIDEO)
Davi Petr was the featured speaker at the Jan. 19th Small Business Network event at Montgomery Community Media (MCM) studios in Rockville.
Petr's topic was titled, "Connections, Capital and Customers: A New Vision for Economic Development in MoCo."
You may watch Petr's presentation, below:
David Petr is the first President and CEO of the Montgomery County Economic Development Corporation (MCEDC), a new public-private venture in the region.
Petr joins the MCEDC from the Central Florida Development Council, Inc. where he was the President and CEO. He transitioned the organization from a public/private partnership to a private organization, while achieving record-setting job creation and capital investment results.
Petr is working with business, government and education leaders to market the many strengths of Montgomery County with a focus in the areas of business expansion, talent development, international trade, infrastructure, fundraising, advocacy, entrepreneurship and access to capital.