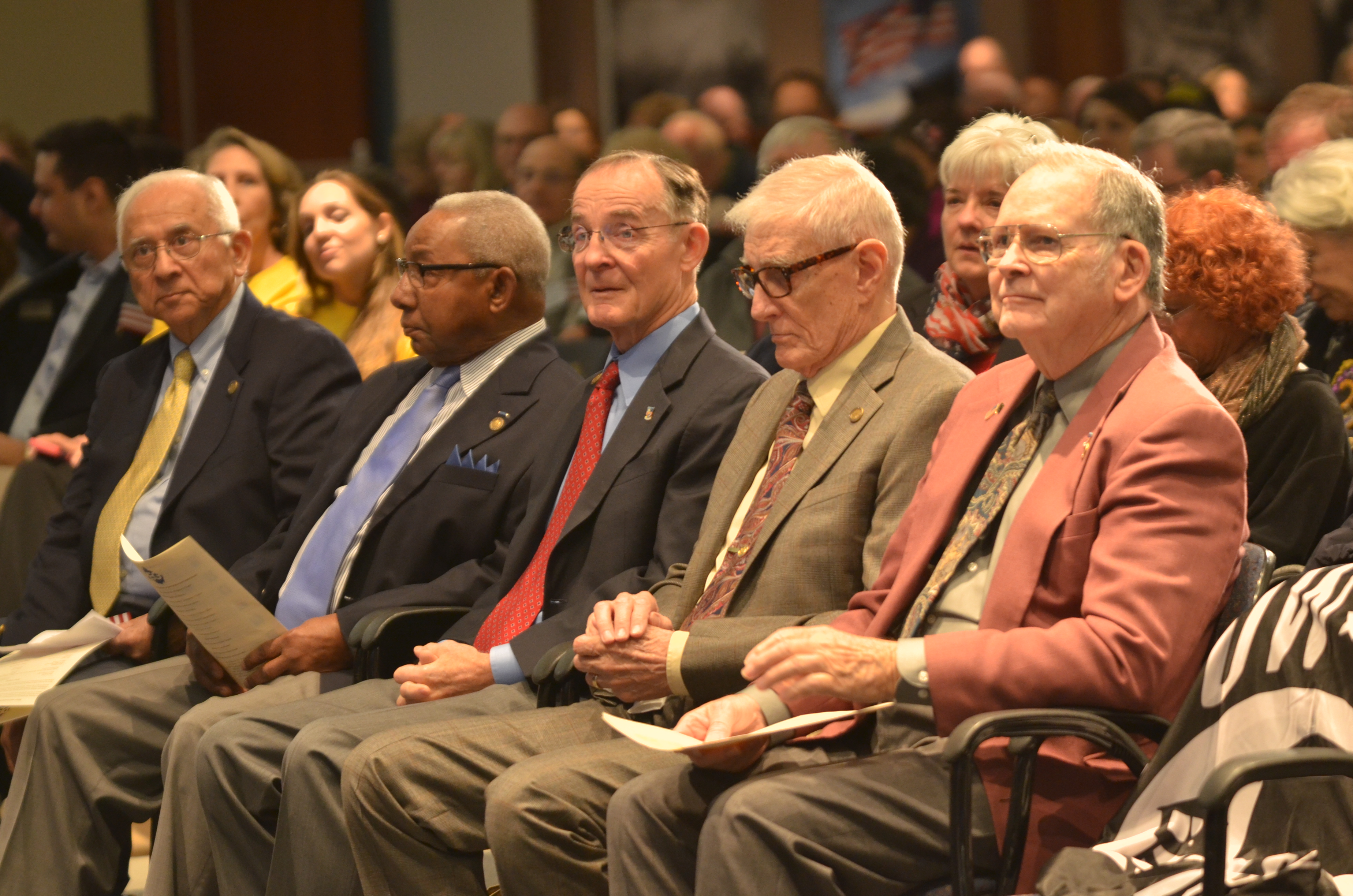 Montgomery College to Premiere Documentary About Local Vietnam Veterans (VIDEO)
Save the date: March 23.  That's when a screening of the documentary,  "Honor and Gratitude: Chronicles of Montgomery County Vietnam Veterans" will be held at 2 p.m. at the Takoma Park campus of Montgomery College. Find out more in this report, below:
Register here to attend the screening as seating is limited.