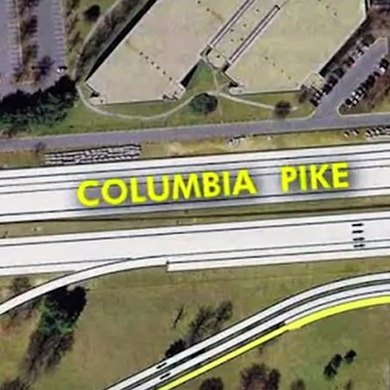 County Council Reacts to Executive's New Bus Rapid Transit Plan (VIDEO)
Bus Rapid Transit (BRT) would bring bus routes on some of the counties busiest roads. Recently, County Executive Ike Leggett proposed additional funds for planning BRT in one of the counties most congested corridors. CCM's Susan Kenedy reports on the County Council's reaction.
Visit our PEG partner County Cable Montgomery to view more of its local programming.

Related: