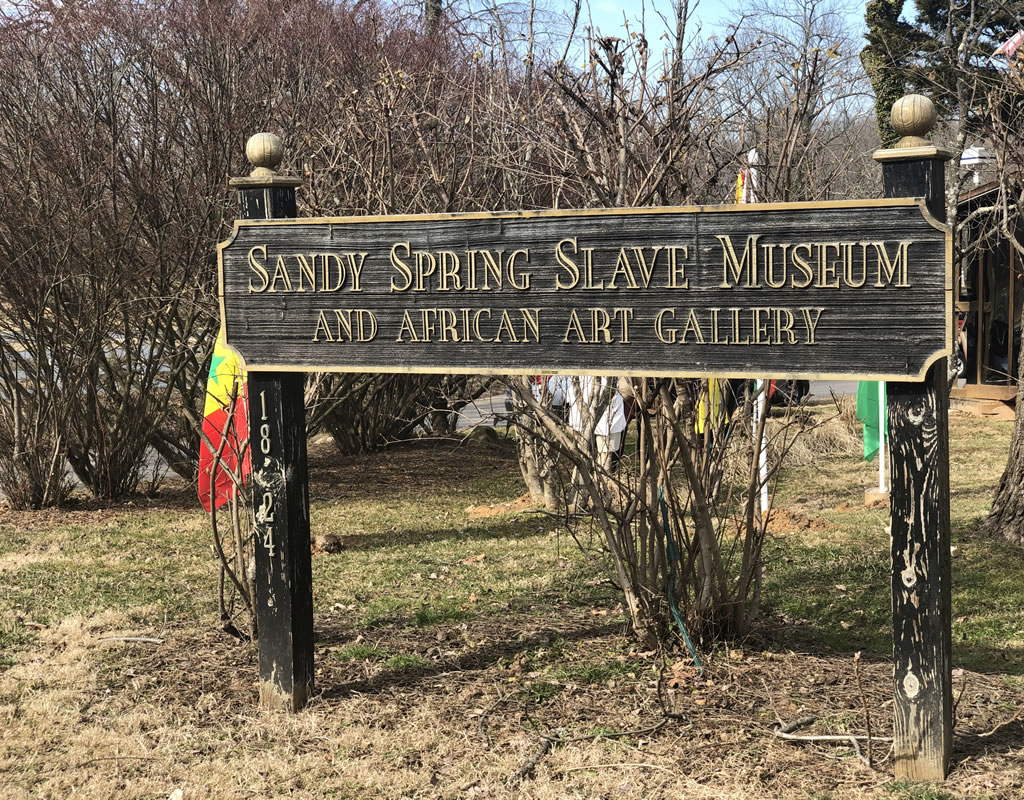 Critical Race Theory Topic of Sandy Spring Slave Museum Event
The Sandy Spring Slave Museum held a virtual event on Critical Race Theory (CRT) on Friday, Oct. 15, focusing on "the hype" surrounding CRT.
"People were there to learn and to deepen their understanding of what Critical Race Theory is because there is so much false information out there," said Dr. Troy Boddy, one of the facilitators of the event, in an interview with MyMCM. "I think people just really wanted to hear what it was, what is the hype, and where it is coming from."
According to Boddy, who is also a board member for the museum, between 90-100 people logged in to participate. Attendees were taken through discussions, video presentations, and short lectures about CRT and how it is used in education. Boddy made sure to stress no local public school systems currently teach CRT.
"It's not a curriculum…and it is not being taught in schools," he said. "It's a framework in order to analyze the historical inequities that are present in education and not something that you teach…I can't think of a school system or a school that teaches critical race theory because it's not a curriculum."
According to Montgomery County Public Schools, the school system began integrating equity almost 20 years ago, including working diversity, social justice, cultural competence, and antiracism into MCPS. Boddy believes those opposing CRT being taught in school may be confusing it with teaching about equity, social justice, or cultural proficiency.
"The 'other' CRT is culturally responsive teaching. When folks who don't have an in-depth knowledge [of CRT], see that and think it's Critical Race Theory when actually it's a whole other area of education," he explained. "Some people don't want everybody's stories to be told, quite frankly, and want to omit or water down the history so that they are clear heroes, and everyone else is subordinate, which again can maintain that racial hierarchy. So as far as the school system, it is not something that is taught in schools because it's not a curriculum, it's a lens to examine disparities."
Boddy acknowledged some attendees disagreed with one another about CRT, and the event allowed for attendees to ask questions and feel heard, no matter their background knowledge or beliefs, to engage as a "community of learners."
"There were a couple of people who definitely had firm beliefs about what they believed in the room, and it was a civil discourse. Nobody attacked or jumped on each other, but people did have questions…to open up the conversation," he said.
Boddy believes that educating the public on CRT can bring people together and, while uncomfortable, lead to progress.
"[CRT] is not intended to cause a divide against people. It's actually to bring people together because when we all know factual history and we all can see ourselves in how we've contributed to the building of this county, we are all better…we can see each other as human beings."