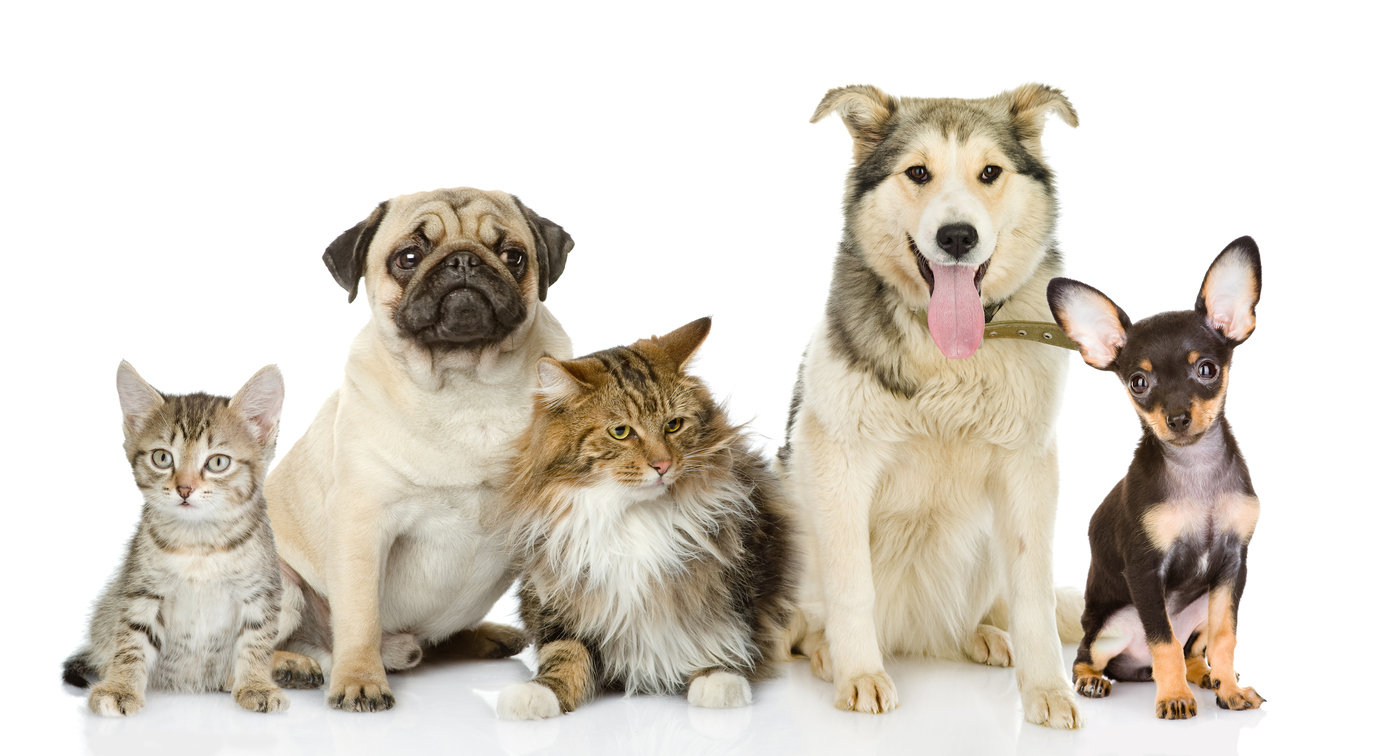 County's Safety Net Program Aids Pet Owners Needing Temporary Care
The Montgomery County Office of Animal Services now is offering temporary care for residents facing eviction, domestic violence or hospitalization. The Safety Net Foster program is designed to help pet owners stay together in times of crisis or financial hardship. Temporary care ranges from 30 to 90 days.
The OAS is one of 18 animal shelters selected to participate in the Arizona State University/Virginia Tech Maddie's Nationwide Fostering Study. OAS will collect data "for a better understanding of the needs of the pet-owning community," it explained in a news release.
Foster families are needed for the program and can sign up here.
The Montgomery County Animal Services and Adoption Center (MCASAC), operated by the OAS, provides high-standard sheltering and care to the homeless, abused and neglected animals. It is the county's only open-admission, municipal shelter.