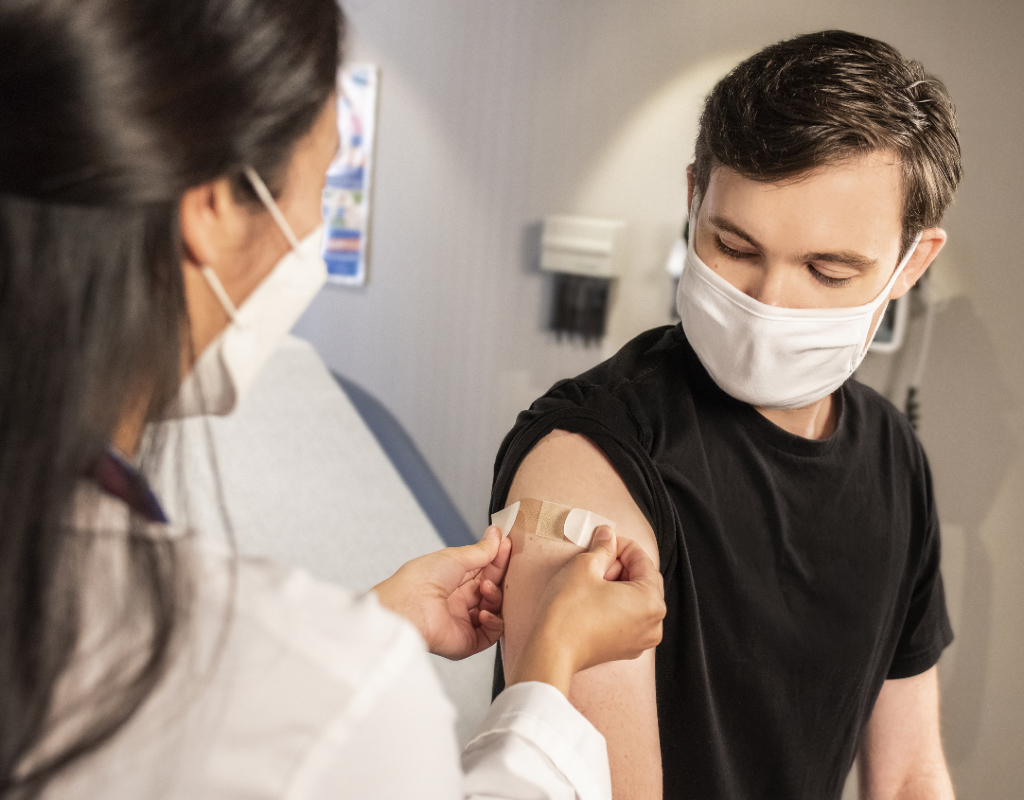 County to Host COVID-19 Vaccination Clinic for MCPS Students Wednesday
The Montgomery County Department of Health and Human Services is hosting a free vaccination clinic for Montgomery County Public Schools (MCPS) students on Wednesday, June 30 from 12 p.m. to 7 p.m. at Montgomery Blair High School. The clinic will offer the Pfizer vaccine.
The county is restricting initial access to appointments to MCPS families. Additional appointment times for the general public will be made available through the county's website at a later date.
To reserve an appointment, students must fill out all required information forms online prior to arrival. Additional information including what to bring to your appointment and locations of other vaccination clinics can be found on the county's website.
The county also asks that students and family members review information about the Pfizer vaccine prior to their appointment time.
Montgomery Blair High School is located at 51 University Blvd., in Silver Spring.
.@MoCoDHHS will host a free COVID-19 vaccination clinic at Montgomery Blair High School for MCPS students (12 years & older) using the Pfizer vaccine on Wed., June 30 from noon to 7 p.m.
Make an appointment: https://t.co/oTglW10WIm
Info: https://t.co/EkD9WBvc6y pic.twitter.com/pAqvKpaPb6

— MCPS (@MCPS) June 29, 2021