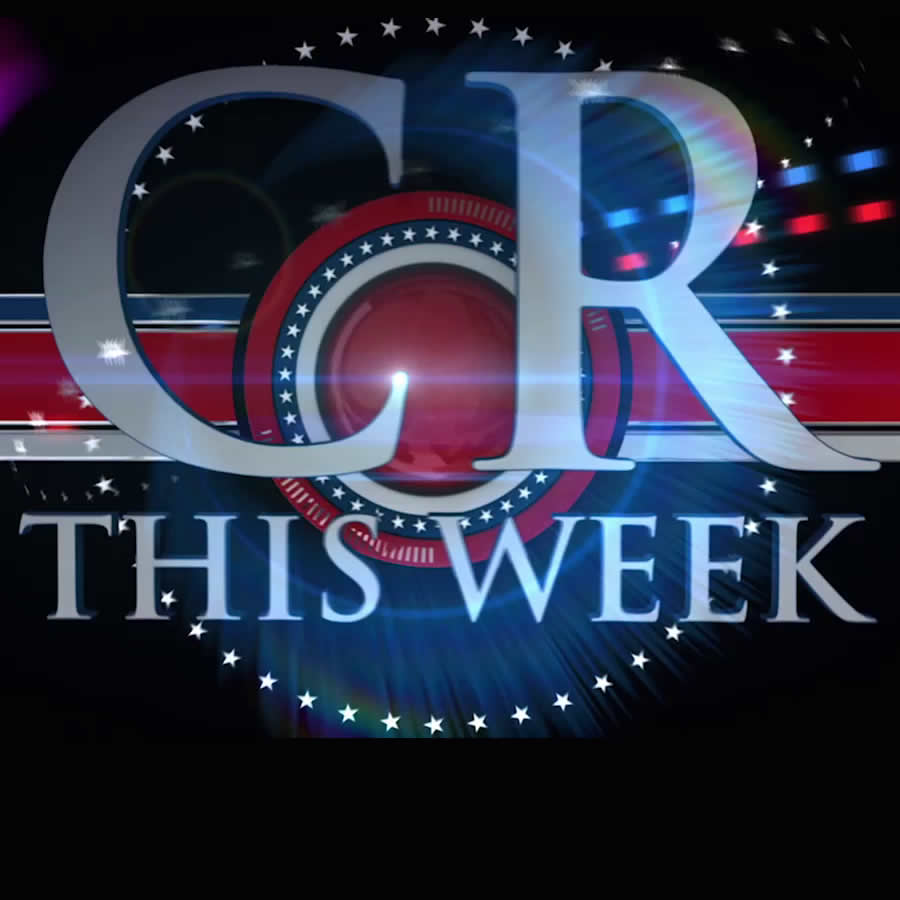 County Report This Week (VIDEO)
Lorna Virgili hosts the latest episode of County Report This Week with news and information for Montgomery County. First, County Executive Ike Leggett signs the minimum wage bill into law earlier this week. The minimum wage increases to $15 by 2024. Next is a report by Susan Kenedy on a job fair at the East County Community Center and attended by hundreds. Crystal Park reports on an interfaith health fair recently held at the Muslim Community Center in Silver Spring. This episode of County Report This Week also includes reports from the city of Rockville on parking fines, the annual Snow Summit and Brookside Gardens' annual light display.
Watch the show in its entirety below:
Watch previous episodes of County Report This Week here at County Cable Montgomery.