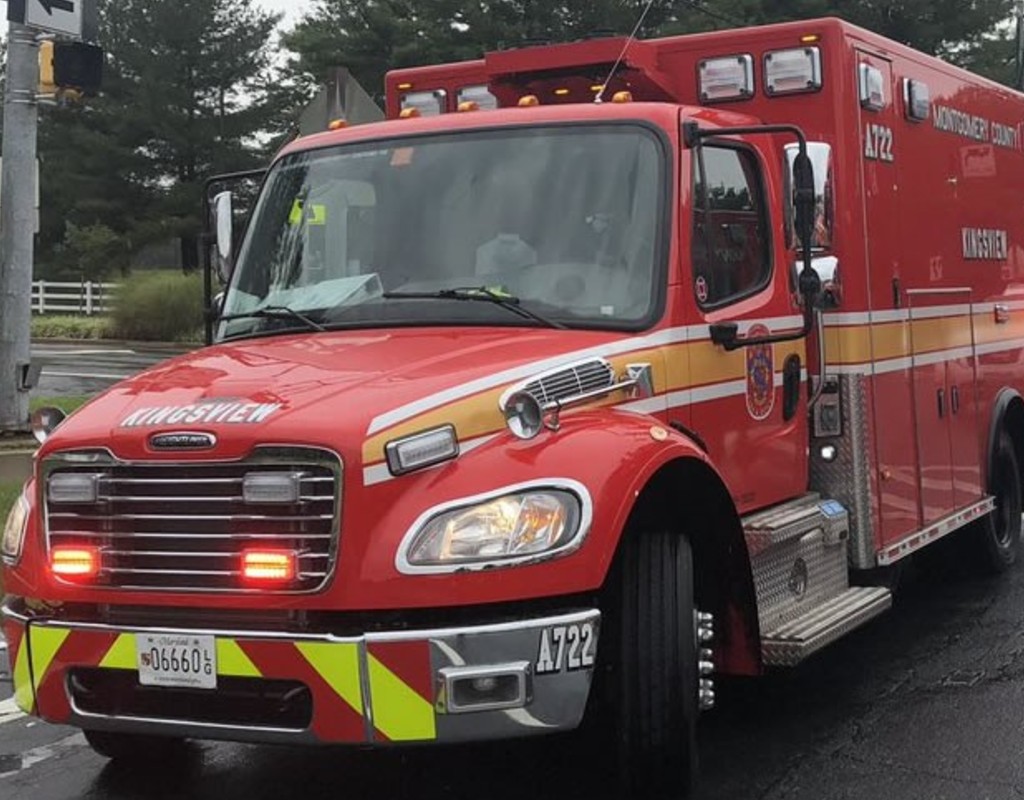 County Prepares to Implement New Emergency Radio System After Serious Disruptions in 2019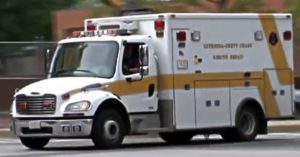 In 2019, multiple emergency radio channels dropped over Mother's Day weekend in Montgomery County, hindering public safety communication.
Now, the county is preparing to switch over to a new system. The shift to a new emergency radio system will happen in three phases, beginning Jan. 4, 2021, said Gerry Adcock, Public Safety Radio Communication Systems Manager. The county expects the final phase to be completed in February.
The public safety radio system controls the 911 call center. According to council committee documents, some busy signals over Mother's Day weekend 2019 lasted over two minutes. There were no serious incidents that weekend. At a committee meeting Thursday, Councilmember Gabe Albornoz said the system update is necessary and cited the recent fire at Leisure World in Silver Spring on Nov. 28.
"Can you imagine what would've happened had the radio system not worked then, the way that it did Mother's Day two years ago?" Albornoz said.
"It would've been catastrophic, and we did have, of course, tragically the loss of life, but it could've been so, so, so much worse and so this had to be the priority that it was." One woman died and 50 residents were displaced as a result of the fire at the senior community. 89-year-old Louise Burrows was found deceased in her apartment, Montgomery County Police said. Police do not suspect foul play.
The current emergency radio system is about 17 years old and was recommended to be replaced in 2009, according to committee documents. Officials say the new system will probably last about 15 years, like similar systems.