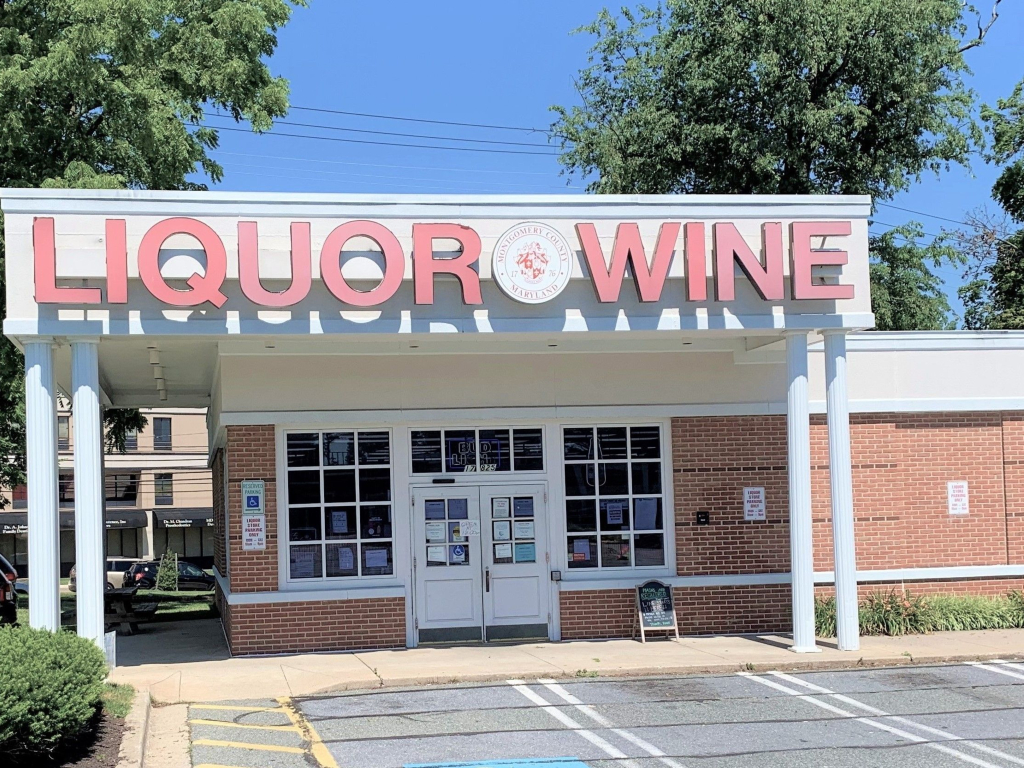 County Liquor Store in Olney Closed Due to COVID-19
The Olney Liquor and Wine store, which is part of Montgomery County's Alcohol Beverage Services (ABS), temporarily shut down after a store employee tested positive for COVID-19 virus.
ABS learned of the positive test Nov. 4. The employee most recently worked at the store on Oct. 31. Other employees at the store on Georgia Avenue were sent home and told to monitor their health through Nov. 15. No others have tested positive.
The store is scheduled to reopen on Nov. 16. Meanwhile, a specialized team disinfected the store Nov. 4 evening.
"We have closed the Olney store and health officials have asked all staff at this location to self-quarantine," said Kent Massie, ABS chief of retail. "We have thoroughly cleaned the store and, pending staffing levels, we will open after the quarantine period has passed."
ABS is the alcohol wholesaler of beer, wine and spirits for the county. It operates 25 beer, wine and spirits stores and one spirits-only store in Poolesville. It manages alcohol licensing, enforcement and education for more than 1,000 businesses.
🆕 The Olney Liquor and Wine store has temporarily closed after an @ABSMoCo store employee tested positive for #COVID19. Read the news release: https://t.co/sXY9H1YcIO. pic.twitter.com/0AjWpG8U0e

— Montgomery County MD (@MontgomeryCoMD) November 5, 2020