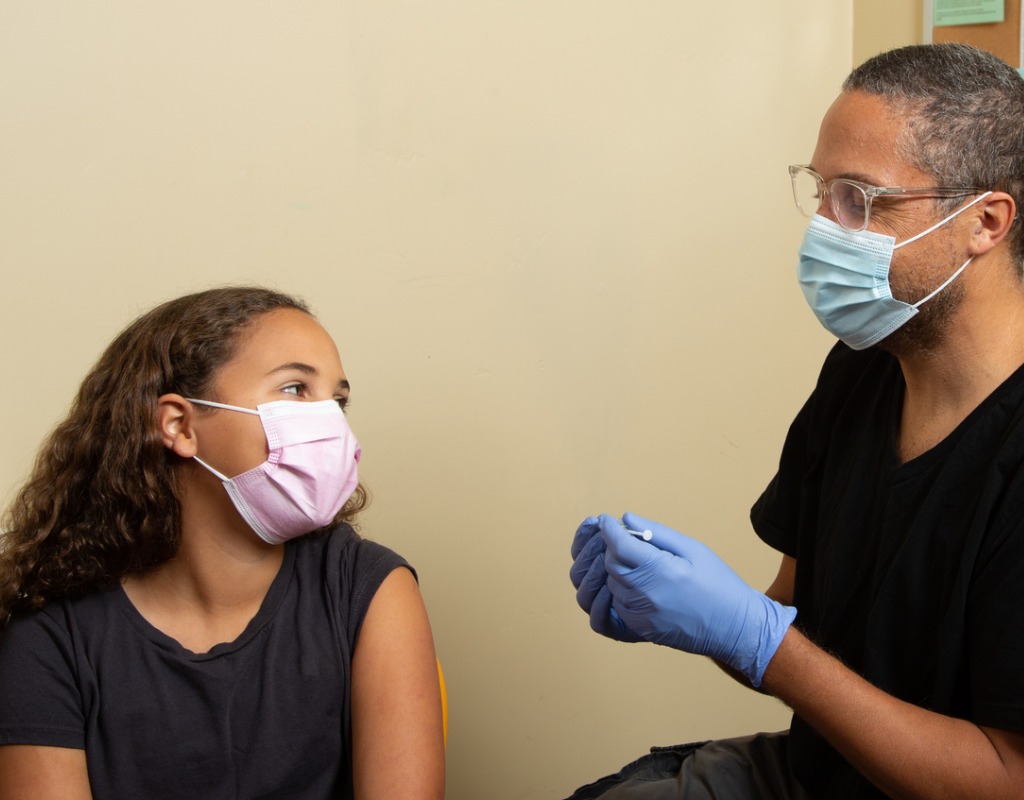 County Launches 'Take Your Shot' Video Contest for Middle and High Schoolers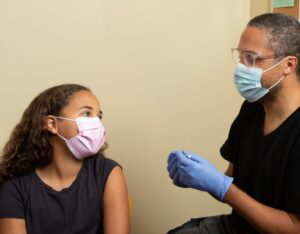 Montgomery County middle and high schoolers can enter the county's "Take Your Shot" video contest to encourage young people to discuss the importance of getting COVID-19 vaccinated.
According to a county release, students in public schools, private schools and those who are homeschooled can submit 30-45 second video public service announcements (PSAs) addressing one of three themes: (1) Why should everyone get the COVID-19 vaccine? (2) What makes you want to get vaccinated? (3) When people, like us, get vaccinated, we can…
On May 10, the FDA approved Pfizer's COVID-19 vaccine for youths ages 12-15 and a CDC committee gave final approval on Wednesday, May 12. Montgomery County and the state immediately began vaccinating that age group last week on Thursday, May 13.
The video contest, sponsored by the county Department of Health and Human Services (DHHS) in partnership with Montgomery County Public Schools (MCPS), launched May 14. June 4 is the deadline to enter. Judges will pick up to 25 videos in English and Spanish to be posted on the county's social media channels. In early summer, three middle school and three high school entries will receive prizes.
Students can earn five Student Service Learning (SSL) hours if their entry meets all requirements, the county said.
Up to four students can submit one entry. See rules and entry forms here.
"Peer-to-peer communication is crucial and young people know better than we do how to be persuasive with one another. We believe students will hear and respond better to messages created by fellow students," County Executive Marc Elrich said.
Montgomery County middle and high school students are invited to participate in a video PSA contest telling the community why it is important to get the COVID-19 vaccine. Students can earn 5 Student Service Learning hours. Details: https://t.co/GBx3yFAFmt pic.twitter.com/3S79n3g0PY

— MCPS (@MCPS) May 15, 2021
📣 This message is for middle and high school students. We need your creativity to produce some engaging PSA videos. Please consider participating in the @MoCoDHHS "Take Your Shot" contest. The deadline to apply is June 4.
Details: https://t.co/21kZfhrOcr. pic.twitter.com/pDAnDTatxH

— Montgomery County MD (@MontgomeryCoMD) May 14, 2021