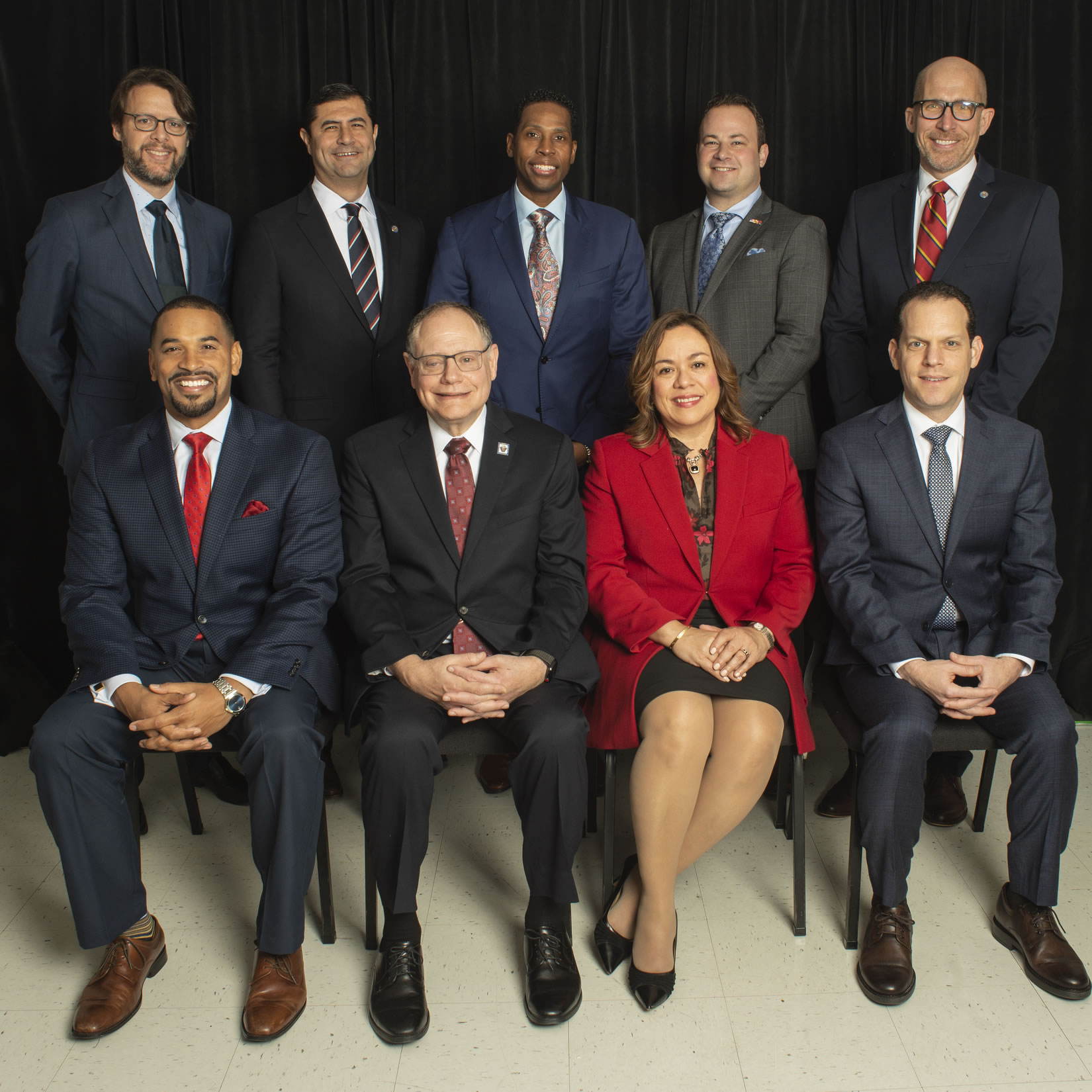 County Council Wraps Up Last Meeting for the Year
Tuesday marked the last Montgomery County Council meeting for the year.
Key items on the agenda included an update on county revenue estimates, MCPS FY 20 supplemental appropriation for school security systems funding, and the Addition of Great Seneca Science Corridor Minor Master Plan Amendment.
Each December, the council receives an update about the county's revenues. Tuesday's discussion focused on the revenue revision since the council approved the budget in June. The agenda states that Fiscal 2121 revenues are estimated to decrease by 0.2 percent from fiscal 2020.
Also, the consent calendar on Tuesday's agenda mentioned a resolution urging the federal government to prevent nuclear war. Since July 2017, organizations including the U.S. Conference of Mayors, the Union of Concerned Scientists, Physicians for Social Responsibility, and governments including the State of California, the City of Los Angeles, the City of Washington, DC, the City of Baltimore and many other jurisdictions have joined the national "Back From the Brink" campaign to call on the United States to change key policies to reduce the risk of nuclear war.
Click here to view the full council agenda.
Last week, the Montgomery County Council elected a new council president and vice president to one-year terms. Sidney Katz will serve as President, while Tom Hucker will serve as the new Vice President for the upcoming year.
The county council will be back in session on Jan. 14.