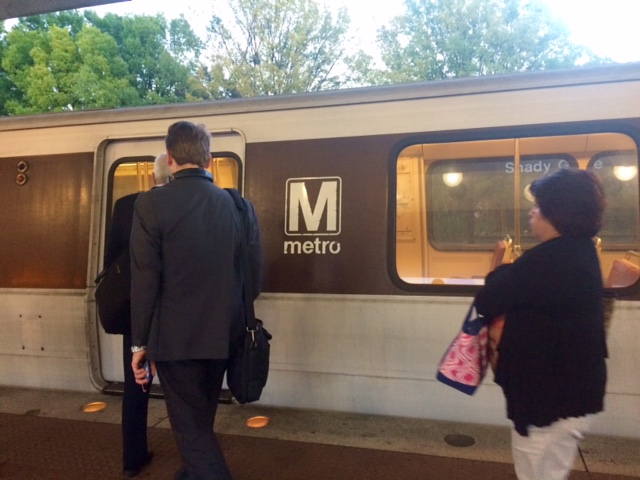 Council Committee to Receive an Update on SafeTrack Today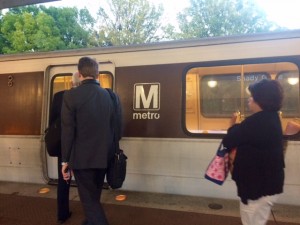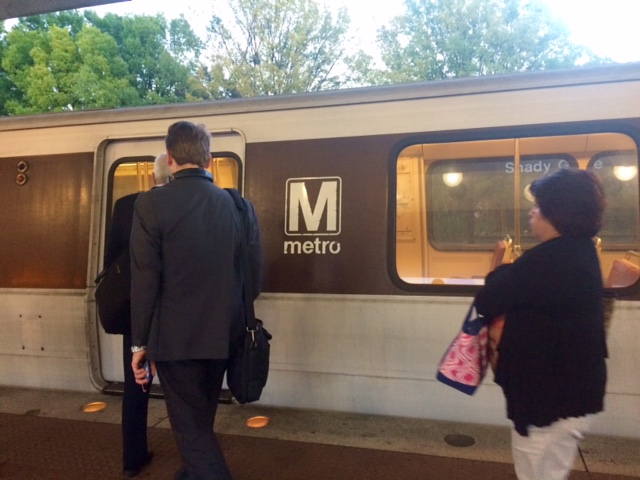 The Montgomery County Council's Transportation, Infrastructure, Energy and Environment (T and E) Committee is meeting with representatives of the Washington Metropolitan Area Transit Authority (WMATA) to discuss the SafeTrack program that is rehabilitating the operation and safety of the area's Metrorail system.
According to a Council news release, the update will detail how Montgomery County will be impacted when "surge" operations are implemented on Red Line operations in August.
The T and E Committee, which is chaired by Councilmember Roger Berliner and includes Councilmembers Nancy Floreen and Tom Hucker, will meet in the Third Floor Conference Room of the Council Office Building at 100 Maryland Avenue in Rockville. The meeting will be televised live by County Cable Montgomery (CCM—Cable Channel 6 on Comcast and RCN, Channel 30 on Verizon) and also will be available via streaming through the Council web site at http://tinyurl.com/z9982v8.
The 9-1/2 –month SafeTrack program to accelerate completion of Metrorail repairs consists of 15 "surges" that began in June and will continue through March. During those periods, certain line segments will be single-tracked or completely closed down to allow more intensive work.
Surges Nos. 6, 7 and 10 will directly impact the Red Line. Two of those are scheduled between Aug. 1 – 18, a time when commuting is at its lowest ebb of the year and roads are least congested. Surge No. 10 is scheduled for Oct. 10-Nov. 1. During that 23-day period, the eastern portion of the Red Line will be most impacted.
Find out more about SafeTrack, here.