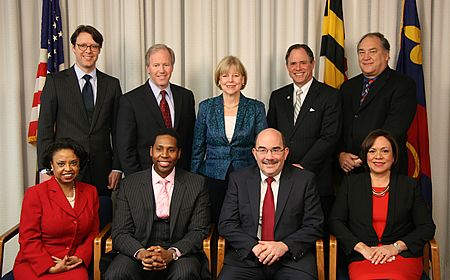 County Council to Hold Public Hearings on Budget
The Montgomery County Council will hold five budget public hearings in April. Elected officials hope to hear about what is important in the budget to county residents. All the hearings will be held in the Third Floor Hearing Room of the council office building in Rockville. The number of speaker slots is limited so residents should call 240.777.7803 to sign up to testify. For more information visit the Council's website here.
Hearing dates and times are;
April 8,  7 p.m.
April 9, 1:30 p.m.
April 9, 7 p.m.
April 10, 1:30 p.m.
April 10, 7 p.m.
In addition to speaking at the public hearings, residents can offer comments on the budget via email at county.council@montgomerycountymd.gov.