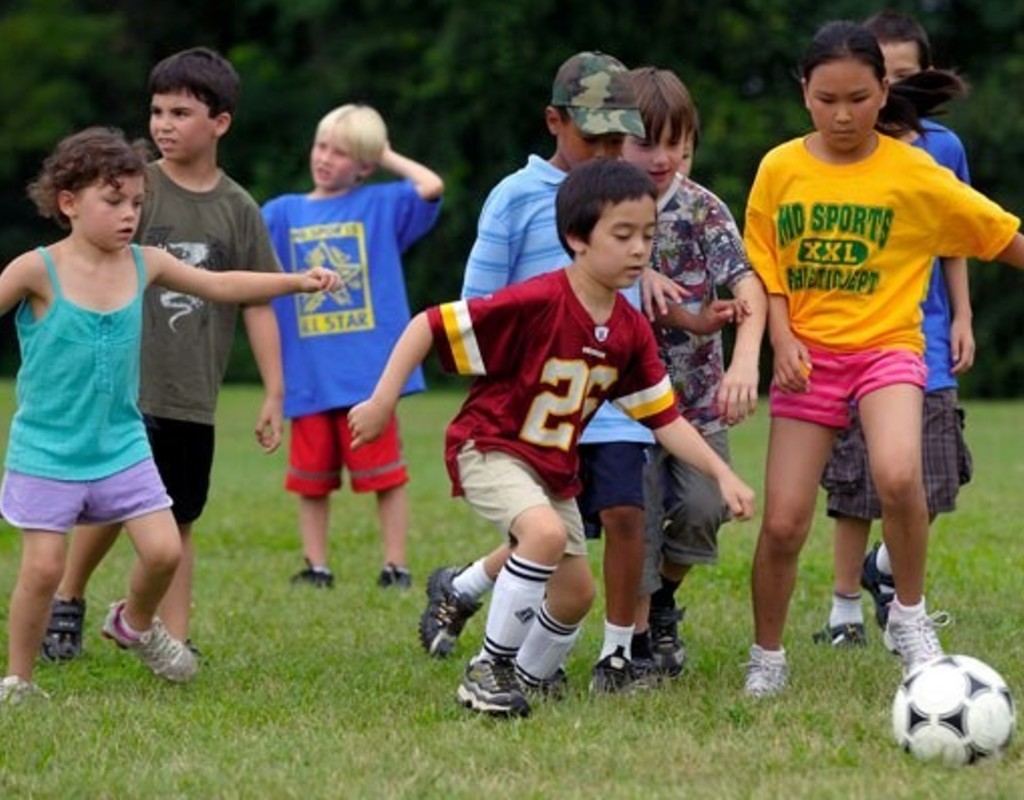 County Council Proposes COVID-19 Limits for Summer Camps
Montgomery County Council is expected to set regulations concerning summer camps during its April 13 meeting in an attempt to limit the spread of COVID-19.
Council President Tom Hucker and Vice President Gabe Albornoz have proposed limiting summer camps to only participants who live in Maryland, Virginia and Washington, D.C. They also are proposing that campers be separated into groups of 25 for indoor activities and 50 when the activities are held outdoors.
Members from one group would not be permitted to mix with members of a different group at the camp, and each camp must have a COVID Protocol Plan that is approved by the county's health department, according to the proposed regulations.
Residential camps would be capped at 25 campers in a sleeping area that allows for social distancing, and those campers must stay with their own group throughout the camp session, according to the proposal.
A public hearing is set for April 13 at 9:45 a.m. Anyone wishing to speak must sign up by 5 p.m. April 12. A vote on the regulations is expected to take place during the April 13 meeting.