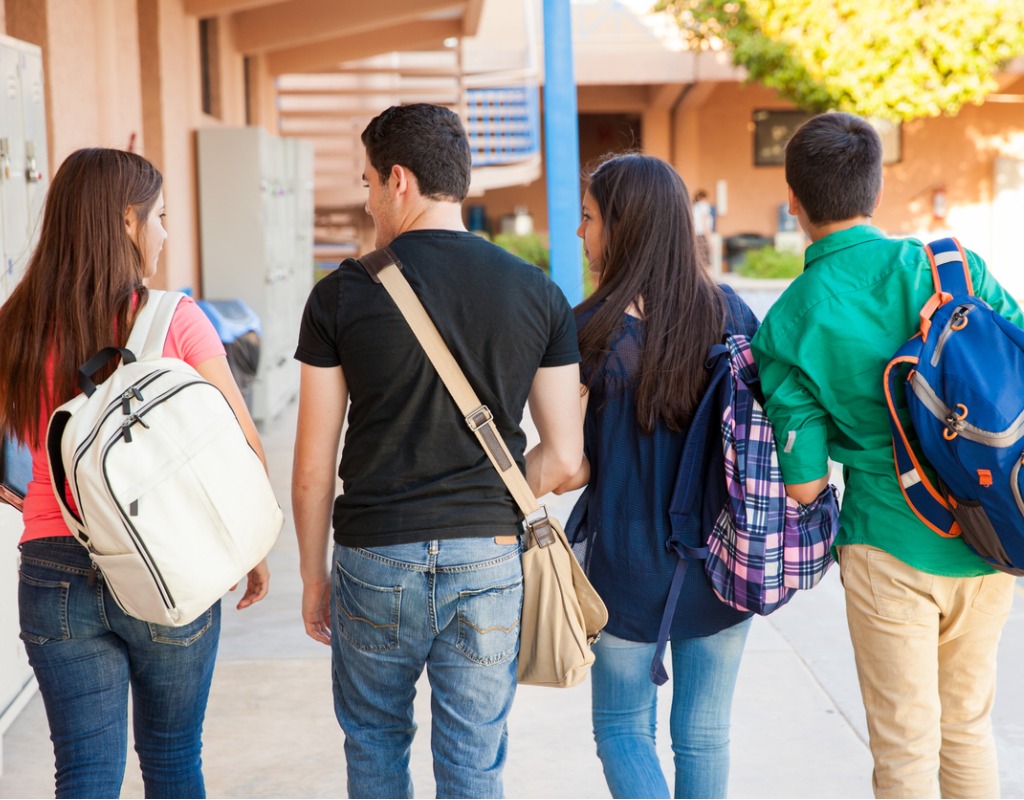 County Council of PTA's Will Hold Online Seminar Discussing Curriculum Choices
Montgomery County Council of PTA's( MCCPTA) will hold an online seminar to provide support for families with elementary and high school students. The online discussion will begin at 10 am on Saturday, April 17.
Educators, PTA members and community leader will be present to offer insight and information regarding educational planning. County residents who are interested can access the online discussion via zoom.
.@MCC_PTA is holding a conversation about curriculum choices this Saturday, April 17, at 10 a.m. Learn more and register: https://t.co/2fhvz51TSx pic.twitter.com/wOubCmZVrU

— MCPS (@MCPS) April 16, 2021