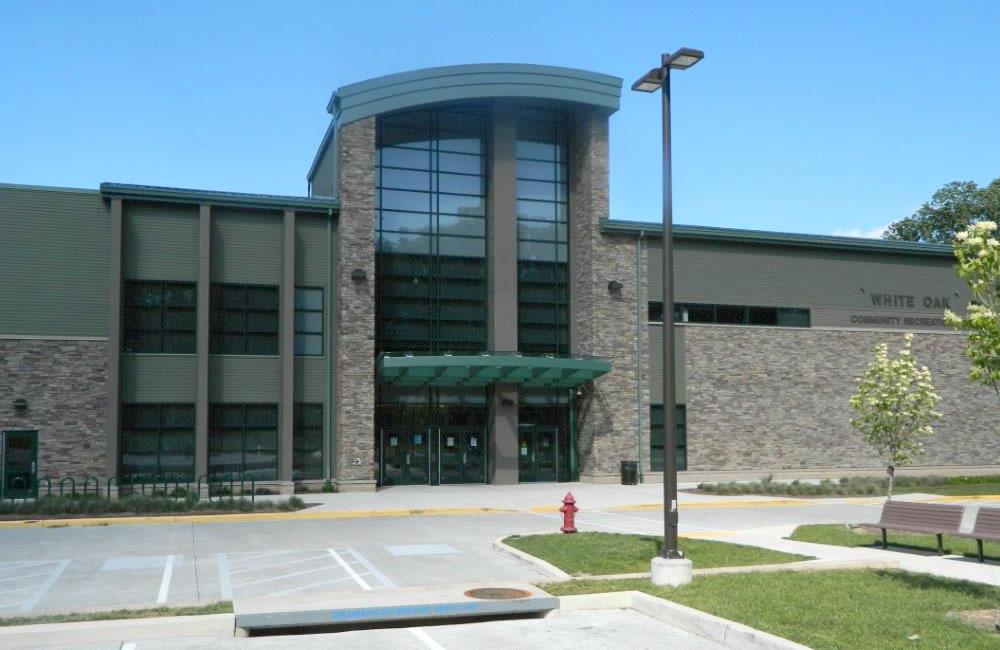 County Council to Host Town Hall Meeting in White Oak March 14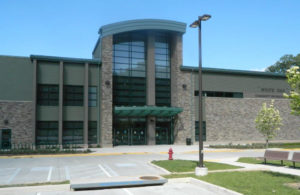 The Montgomery County Council will host a Town Hall Meeting in White Oak on Wednesday, March 14.
The nine-member Council includes President Hans Riemer, Vice President Nancy Navarro and Councilmembers Roger Berliner, Marc Elrich, Nancy Floreen, Tom Hucker, Sidney Katz, George Leventhal and Craig Rice.
According to a news release, the meeting will be held at the White Oak Recreation Center located at 1700 April Lane in Silver Spring. Residents are encouraged to ask questions on any topic. Issues that will be discussed include schools, transportation, public safety and the County's capital and operating budgets.
"Getting to meet with residents where they live is one of the best parts of my job," Council President Riemer said. "The Council is committed to making sure that residents have easy ways to reach out to their local representatives. Town hall meetings are a great way for Councilmembers to hear what's going on at the neighborhood level," he said.
There will be a pre-meeting reception at 7 p.m. and the meeting will start at 7:30 and conclude at 9 p.m.