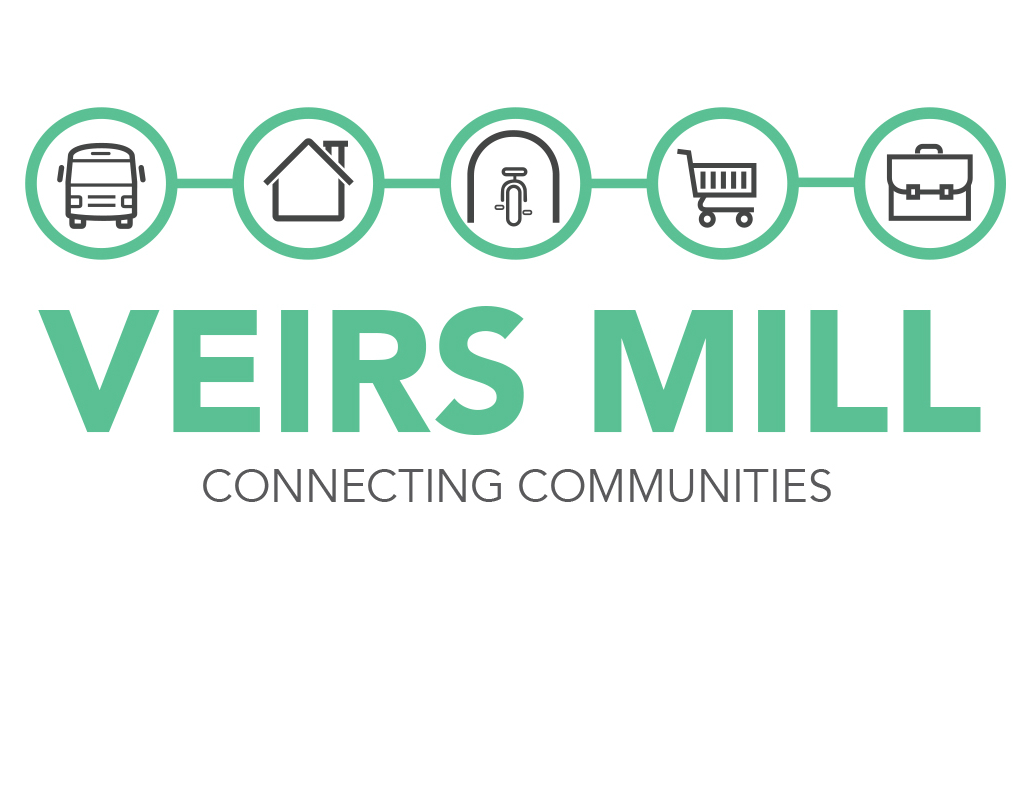 County Council Approves Veirs Mill Corridor Master Plan
The Montgomery County Council unanimously voted to approve the Veirs Mill Corridor Master Plan on Tuesday. The goal of the plan is to improve the safety of Veirs Mill Road and develop the land around it in the roughly four miles between Rockville and Wheaton.
"I'm very proud of this plan, which responds to the concerns we heard from the community about the safety of Viers Mill Road and the need to keep the area affordable," said Council member and chair of the Planning, Housing and Economic Development Committee, Hans Riemer. "If fully built out over the next 20-30 years, the plan would result in many more affordable units than exist today."
This plan is the first part of the county's Vision Zero policy, which was implemented in 2016 to reduce the number of severe and fatal collisions among vehicle occupants, bicyclists, and pedestrians. The County Executive's staff estimates the plan to cost $175 million in transportation improvements, including bicycle and pedestrian upgrades as well as Bus Rapid Transit (BRT) lanes and an overpass for the Matthew Henson Trail.
The council held a public hearing on February 7 to discuss the plan with the community, and many of the comments and concerns voiced were included in the plan.
"The Veirs Mill Master Plan public hearing's attendance was truly reflective of the Veirs Mill community," said Council President Nancy Navarro. "This plan should serve as the framework for how the Council reviews future master plans and engages with our constituents."
Though there is not a set timeline for this plan yet, it will fall within the span of the Vision Zero, which is working towards zero traffic deaths by 2030.