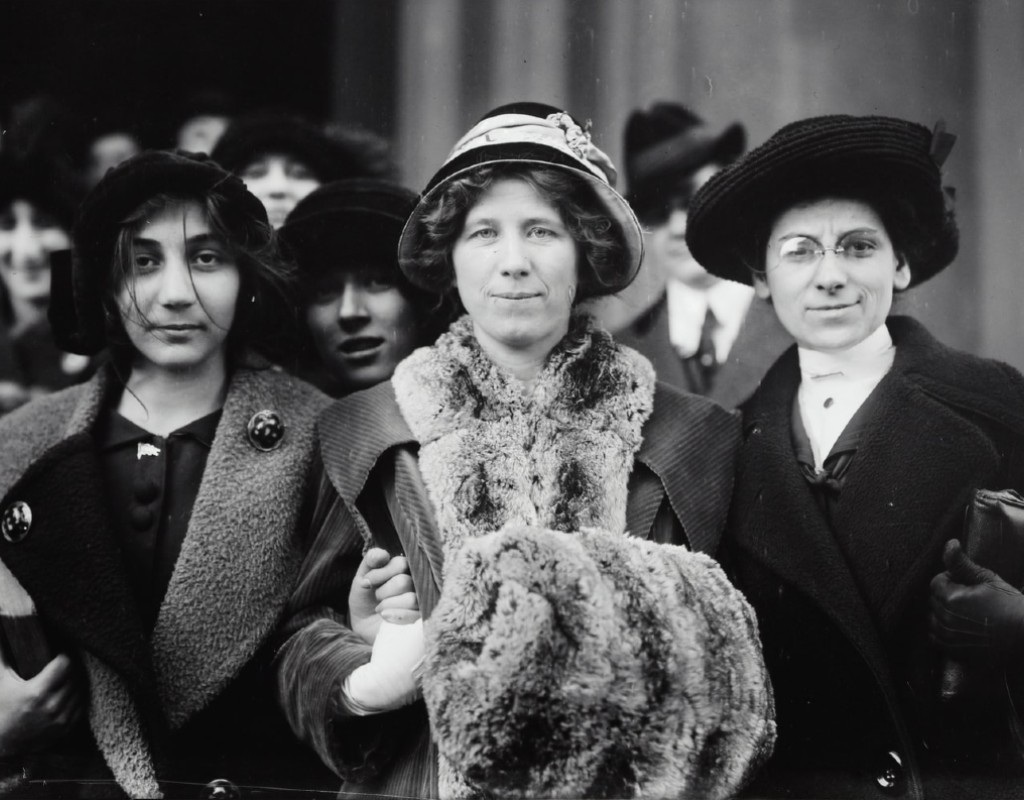 County Board of Education Declares March to be Observed as Women's History Month
On Tuesday, Feb. 23, the Montgomery County Board of Education declared the month of March 2021 to be observed as Women's History Month.
"Throughout our country's history, women have contributed to the values of the United States by advocating for equity, justice, and equal opportunity for all citizens…" Superintendent Dr. Jack Smith stated, in a memorandum to the members of the Board.
Dr. Smith concluded the memorandum, stating, "Montgomery County Board of Education and the superintendent of schools request staff, schools, and the community to observe the month of March 2021 as Women's History Month and to acknowledge the accomplishments and the contributions of women to our country, our state, and Montgomery County."
In past years, Montgomery County has celebrated Women's History Month through events including free programs hosted by Montgomery County Public Libraries (MCPL) at their several branches, MCPS-TV special features, and workshops and discussions for young female students. This year, the community can look forward to virtual celebrations and female empowerment events.
The Montgomery County Commission for Women and MCPL, together, will be offering an online financial seminar series throughout the month of March, focused on women's financial health and wellness. The seminars will feature guest speaker Jamie Lapin, owner of Risk Management Group, LLC. The event description states, "Our seminars will include insight on the immediate and long-term financial impact of the pandemic as it pertains to each topic."
The series kicks off with the first discussion, "Financial Planning 101," on March 2. Other topics throughout the month include, "Planning for Retirement," "Social Security and Medicare," and "Divorce and Money." Full details can be found on the event's webpage.
MoCo EmpowHER, an MCPS-affiliated leadership organization for young women of Montgomery County, will be holding a virtual community conversation on "Intersectionality in Feminism" on Tuesday, March 23. The Zoom conference will take place from 6:00 p.m. – 7:30 p.m. Those who wish to participate can RSVP through the event webpage.
Today @mocoboe declared that March be observed as Women's History Month. Read the resolution: https://t.co/epYTurab1E pic.twitter.com/ByZvUotOgq

— MCPS (@MCPS) February 23, 2021