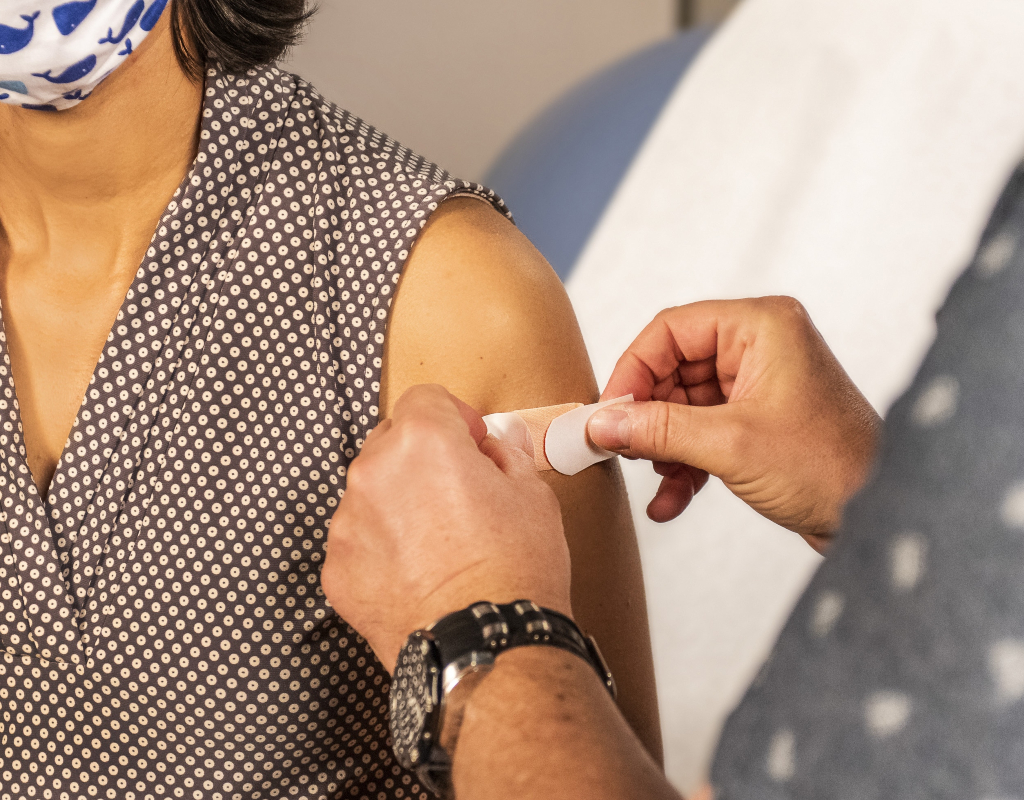 County Assessing Staffing Challenges if Vaccines Become Mandatory
Montgomery County is reaching out to its department managers to determine if the county could function adequately if a mandate for county employees to be vaccinated is enacted.
County Executive Marc Elrich said Wednesday afternoon at a weekly media session that he favors mandating all county employees be vaccinated unless they have a medical or religious exemption. However, he said he understood that could lead to the county jail not being staffed properly or longer times for emergency workers to arrive on the scene.
Currently, 17% of county employees either are not vaccinated or have yet to submit information on whether they have received a vaccination for COVID-19. Many of those not yet reporting are firefighters and other emergency workers.
Elrich called 17% "concerning." Some employees have explained their reasoning and discussions are ongoing, Elrich said.
Certain departments can shuffle people around and cover for others in the department and still get the work done, said Earl Stoddard, county assistant chief administrative operating officer. The county also could contract out for repairs and cleaning, he noted. But that is not the case for nurses and other emergency workers. It takes about a year for a new police officer to be trained adequately enough to operate on the street, he said.
"I worry about not being able to run an ambulance out of the station and having to wait five minutes," Elrich said. "It's certainly one of my concerns."
Some employees who are eligible for retirement but have continued to work may take retirement rather than become vaccinated, Elrich noted. "We need to  understand what our risks are."
County officials expect to have the results of its assessment within two weeks and made public by the time Montgomery County Council holds a public hearing Oct. 19 on its bill that would require all county employees be vaccinated.
Trick or Treat Update
Also Wednesday, Stoddard said that he expected this Halloween to be more typical than the previous one. "I think trick or treating will be a full go this year," he said.
Halloween events held outdoors probably most likely will not be restricted, but any held indoors would still require participants to wear facial coverings. Many Halloween events include children younger than 12 who are not yet eligible to be vaccinated so caution is needed, Stoddard said, adding that he expects to make an announcement in about a week.
"We are trying to keep kids in school."